Worn Out From Dating? 11 Self-Love Books To Read Instead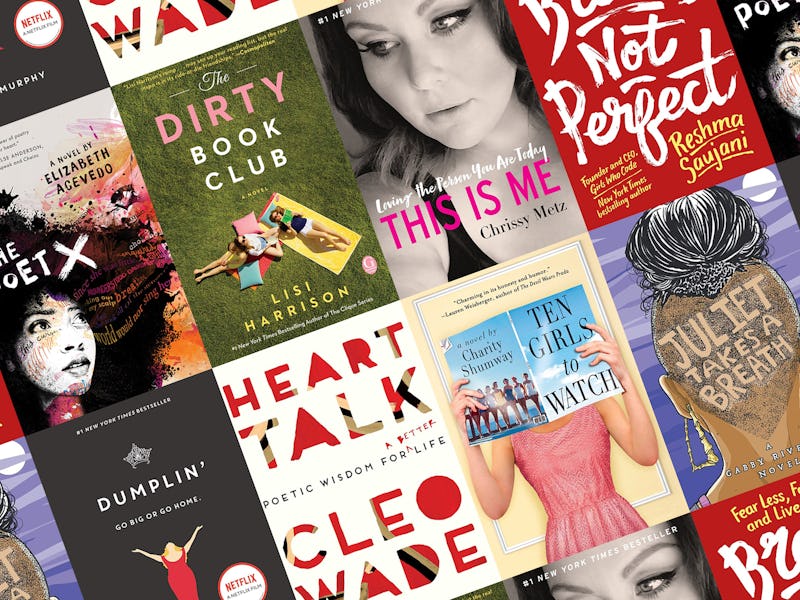 The beginning of the year can be *a lot* when it comes to romance. Maybe you made a New Year's Resolution to give those dating apps just one more shot. Or perhaps the constant talk of dating and relationships throughout the "love month" of February had you indulging in a rom-com marathon that kept you glued to your couch. Despite my love of all things romance, I really feel you on this one. Dating, or even just thinking about dating, is draining. And if you're still single after one date or one year of dates, you might begin to feel a little down on yourself.
Basically, you're probably in need of a little "me time" right about now, and as always, books are here to help. The 11 picks below are all self-love books — both fiction and nonfiction — and they offer advice and inspiration about connecting with your own mind, body, and spirit and basking in the glory of your completely amazing self. Whether you're looking to feel more confident in your own skin, foster more positive thought patterns, or need to start from scratch with building up your own self-esteem, there is a book below that will remind you just how incredible you are, whether someone swipes right on you or not.