11 Fun Things To Do With Friends That Don't Involve Alcohol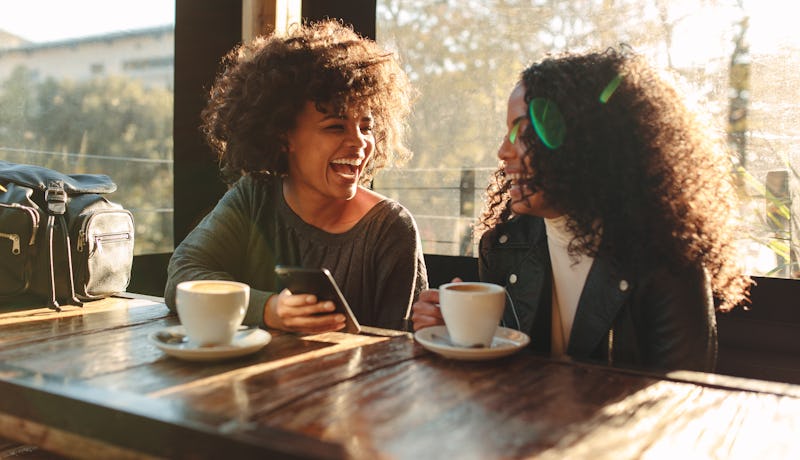 Jacob Lund/Shutterstock
Going into Sober January or a dry month can be daunting. If you're used to having a few drinks to loosen you up on dates or at social occasions, giving up that crutch can definitely be intimidating. But spending some time sober can actually be incredibly beneficial — it can help your mood, self-esteem, health, and even your love life. You may just need to get used to doing sober activities with friends first.
"Inevitably, Dry January will make you work on feeling comfortable with yourself and your own self-esteem," Shlomo Zalman Bregman, Rabbi, matchmaker, and relationship expert, tells Bustle. "Look, nobody is for everybody. This is part of life! There is no person on the planet — past or present — who is or was universally liked. So you might as well be yourself, sober and all — because the ideal partner for you will LOVE the person that you actually are!"
But still, it can be a tricky learning curve. If you're feeling a little nervous about dating sober, you can try just spending more time socializing without alcohol. There are plenty of sober date ideas that you can do with friends this January to help ease you into being social without drinking. Here are some fun ideas to get you started.