11 Surprising Facts About Cold Sores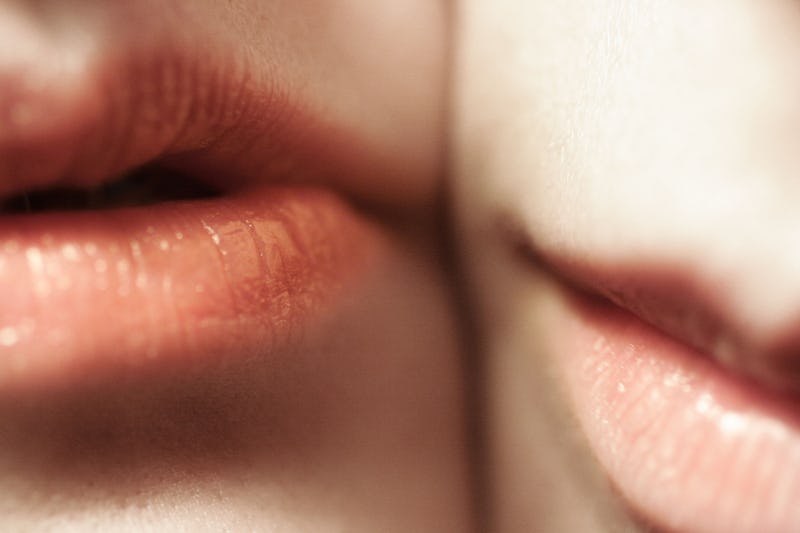 Pexels
Many different things can come to mind when you think of cold sores, but with so much misinformation out there, it can be hard to separate fact from fiction. There are many surprising facts about cold sores that everyone needs to know, whether or not you have them. Clearing up misunderstandings can help you better understand cold sores, whether it's getting rid of the stigma attached to getting the virus, learning how to manage cold sores if you get, or figuring out how to prevent getting them in the first place.
Cold sores are caused by the herpes simplex virus, either HSV-1, which usually causes oral cold sores, or HSV-2, which tend to be genital. Cold sores often get confused with canker sores, but canker sores occur inside the mouth, and they're crater or ulcer-like sores triggered by stress, not HSV.
"Cold sores, also known as fever blisters, are usually caused by herpes simplex virus type 1 (HSV-1)," says Arefa Cassoobhoy, MD, MPH, WebMD medical editor, over email. For the most part, cold sores usually crop up on the lips or mouth. But they can show up in other places too."
The herpes virus isn't exactly a topic discussed everyday, so it can be useful to learn some new facts. Here are 11 surprising things everyone needs to know about cold sores.