Raven's IG Reveals All About 'The Bachelor' Star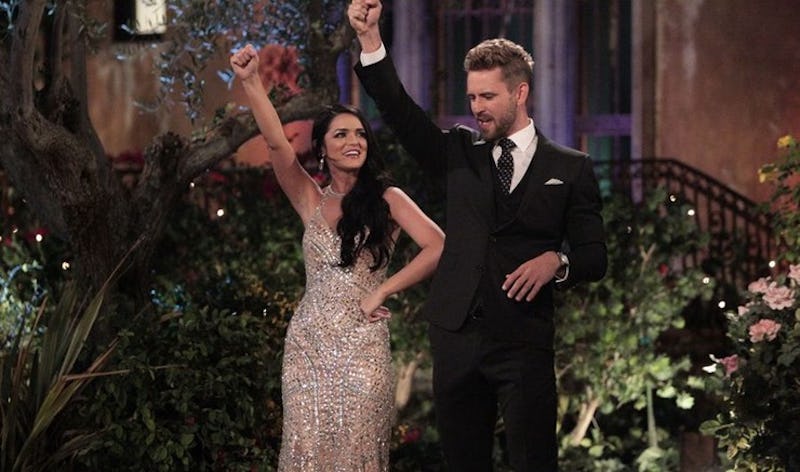 A lot of people have started to root Raven Gates on Nick Viall's season of The Bachelor. Sure, everyone is still always talking about Corrine and her latest shenanigans but there is something to be said about flying slightly under the radar. Raven has an amazing sense of humor and is a business owner of a fashion boutique in Arkansas. She has a lot to offer, and I think fans are all curious to know more about the raven-haired beauty. Well, luckily her Instagram gives us a lot of insight into the real Raven.
I think we can all agree that a person's Instagram account is one of the best places to look if you want to get to know them better. Sure, a lot of people carefully curate their accounts to portray a certain image of a perfectly photogenic life, but, more often than not, there are always some very real snapshots that sneak in there and reveal everything you need to know about a person. I took the liberty of sleuthing around Raven's Instagram for you and here are the photos that, in my opinion, show us how she is in her real life when the Bachelor cameras aren't rolling.