All The Transitional Clothes & Accessories Our Fashion Editors Are Loving This Fall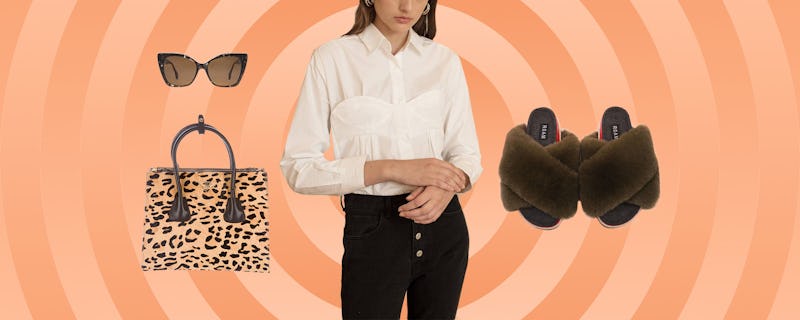 Even though we celebrate the New Year on Jan. 1, the end of summer and beginning of fall really marks new beginnings for a lot of people. We take this time reevaluate and assess a lot of things — most notably our wardrobes, especially with the promise of colder temperatures imminent. Do we have what we need? Are there gaps in our closet that we haven't noticed or been ignoring? Are there key pieces that we really should take the time to invest in now to look our best in the coming months? Whatever the case, it's a good excuse to go shopping.
This mark of an unofficial new year inspires us to want to put our best (dressed) foot forward. And to be honest, most people probably need a serious pick-me-up after assimilating back to normal life after the bliss of vacations and summer Fridays. Treat yourself right, because the next round of happy and warm summer Fridays are a good 300 days away. In case you need some help figuring out what to add to your closet next, all the fashion editors at BDG have shared the transitional pieces they're excited about this fall.