11 Ways You Didn't Realize Meghan Markle's Life Will Change When She Becomes A Royal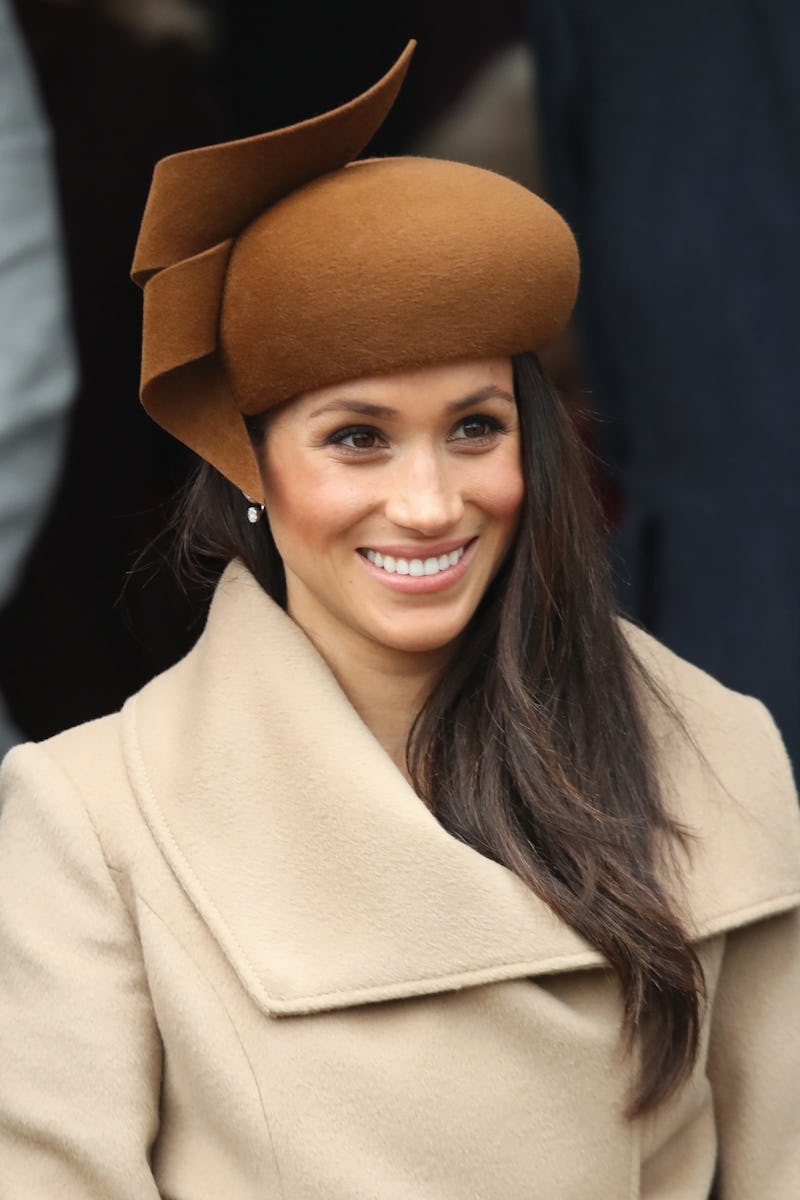 Chris Jackson/Getty Images Entertainment/Getty Images
It's normal for brides-to-be to prepare for big changes in their lives, but for Meghan Markle, she's not only gaining a husband with her wedding, but a royal title as well. It turns out, there are rules Markle will have to follow once she's a royal, and it harkens back to the classic Spider-Man line, "With great power comes great responsibility." For Markle, that power will come with a weird change in responsibilities though, as there will be certain things she'll no longer have to worry about, like, say, voting. However, some completely new responsibilities will fall on her shoulders.
Remember in The Princess Diaries when Princess Mia has a complete meltdown because she doesn't think she can handle the responsibilities of becoming an heir to the throne? Well, if you figure that the fictional land of Genovia — though it's real in everyone's hearts — had a small population, imagine all the heaping responsibilities that Markle will have to adopt with her crown. In order to prepare for those royal duties, Markle is learning how to handle all-new sets of rules, including what to do in a hostage situation. According to W Magazine, the British Special Air Service will teach Markle how to escape from physical restraints and psychologically trick anyone who might capture her.
Normal wedding prep involves picking out which song the band will play, but Markle's is a little more hands-on, you could say. Here are some other ways her life will change as a royal.