11 Women Reveal What Happened When They Totally Bombed A Job Interview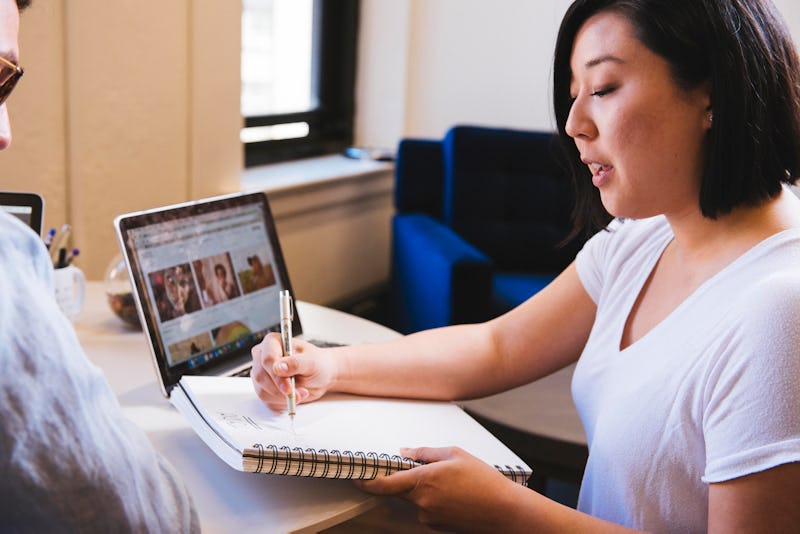 BDG Media, Inc.
Job interviews can be extremely nerve-wracking. Sometimes, no matter how right you are for the job, how much you prepare your answers, or how good your new resume looks, once you say something weird the whole thing can end up being a disaster. But if you've ever bombed a job interview, know that you're not alone.
During a job interview several years ago, long before I became a full-time freelance writer, I sat across from two people interviewing me for an office manager position. When they asked me where I saw myself in five years, as every job interviewer has asked me, I was honest, "If all goes well, I'll be a writer with a couple published books by then." Having answered such a question the same exact way before, it didn't cross my mind that it might be the wrong response until one of them called me out on it by asking, "So you don't see yourself working here?" I immediately blushed and began to sweat.
When he told me my response wasn't what they were looking for, I began to sweat even more. I received my rejection via email less than 10 minutes later.
A lot of people have job interviews that don't go as planned. Here are 11 women on the interviews they totally bombed.