YA Books About Loss To Make You Think (And Cry)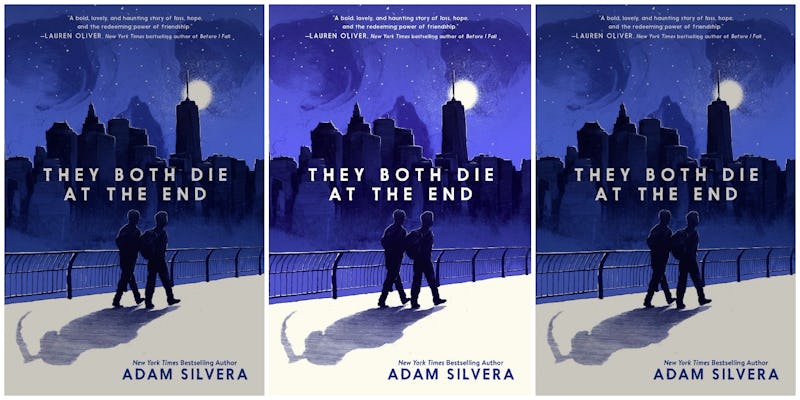 2017 seems to be the year that creatives has decided to tackle grief and loss in more depth than ever before. Television shows like This Is Us and Nashville have been shocking and moving their audiences episode after episode this season with bold ruminations on death (both sudden and expected) and the legacy we leave behind. Movies are doing the same, sometimes looking at the grief not of the death of a person but of a dream, of a relationship, of a career. This year seems to be calling us too look at everything head on, from the most lighthearted to the most difficult. And young adult authors are leading the charge.
Broad social issues and mental health are definitely on the agenda, and this diverse list of eleven books below all take those topics on, too. But in general they engage with the ideas of death and dying, family and friends, how losing someone change fundamentally change the lives those they leave behind, and what it means to really live a life and create a real and lasting legacy in the face of all these things. Because the truth is that there is no life without death, there is no love without loss, and our explorations of that are both heartwarming, thought-provoking and totally necessary.