The Most Memorable Quotes From 'Before I Fall'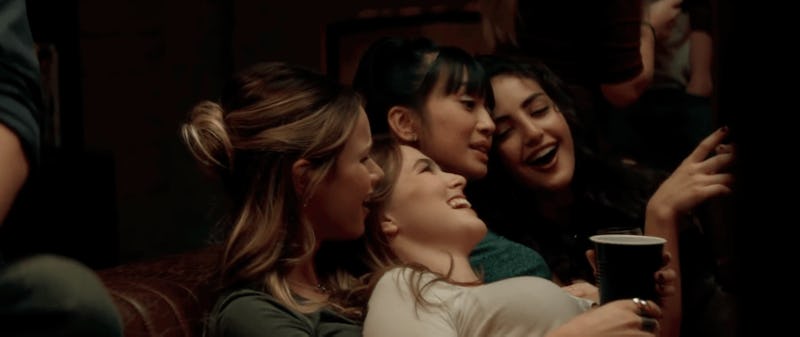 Open Road Films
The film adaptation of Lauren Oliver's bestselling young adult novel, Before I Fall, is coming out in theaters in March, which makes now the perfect time to revisit some of our favorite quotes from the book.
The novel tells the story of Samantha Kingston, a high school girl that seems to be living the perfect life. She's popular, she has a caring boyfriend, and she has a great future ahead of her. But on February 12th — on what begins as an ordinary Saturday night — Samantha is killed in a car accident. But then she wakes up the next morning — and it's February 12. Again. And she realizes she is reliving the same day over and over. She begins to search for answers about the circumstances of her death, her impact on those around her, and most importantly, how to break out of the loop.
Before I Fall is emotional story that challenges the traditional female coming-of-age narrative, but it's also investigation into bullying, sisterhood, and love. While self discovery will be nothing new to fans of YA fiction, this story is sure to touch even the most frostbitten hearts of viewers across the country.
As we wait in anticipation for the movie, here are some of the best quotes from Lauren Oliver's Before I Fall.