12 Chronic Lyme Disease Survivors Share How They Beat Their Illness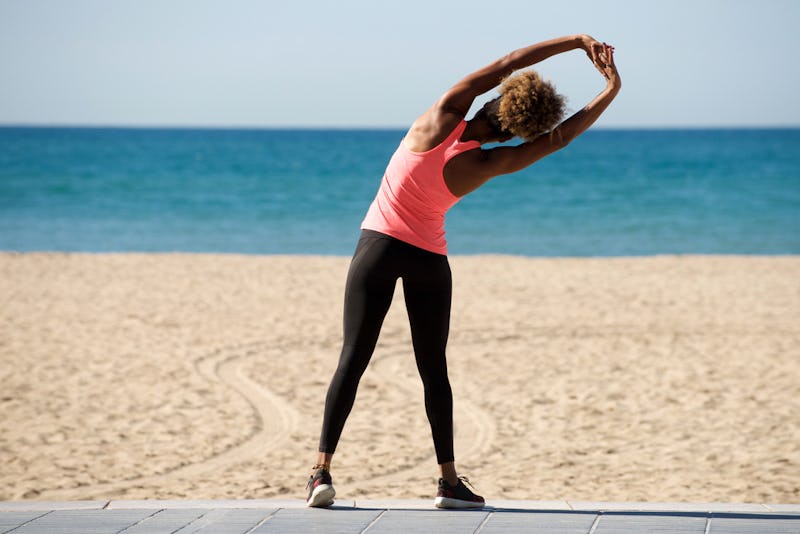 Mimagephotography/Shutterstock
Chronic Lyme disease can be a tricky disease to beat. Unlike short-term, acute Lyme, which most doctors treat with a few weeks of the antibiotic Doxycycline, there is no standard treatment for chronic Lyme. But that doesn't mean there aren't people beating it every day. The trick is just to experiment until you find what works for you.
"Don't be afraid. How you think about this impacts how you approach it, and thus impacts your prognosis," Kristin Reihman, MD, family medicine doctor and author of Life After Lyme, tells Bustle. "I know —because I've seen it both in myself and in my patients — that a holistic approach which takes into account not only the infections in your body but what you're eating, how much you're sleeping, how much water you're drinking, what you're doing about past trauma, whether you are surrounding yourself with loving, supportive people — all those things matter and are within your control. Optimizing your lifestyle really can empower the immune system to start doing its job again."
To find out what kinds of solutions work for chronic Lyme patients, 13 people who have either put chronic Lyme into remission or drastically reduced their symptoms reveal what they did.