The Real-Life Stories Of These 12 Disney Princesses Are Much Stranger Than You Realized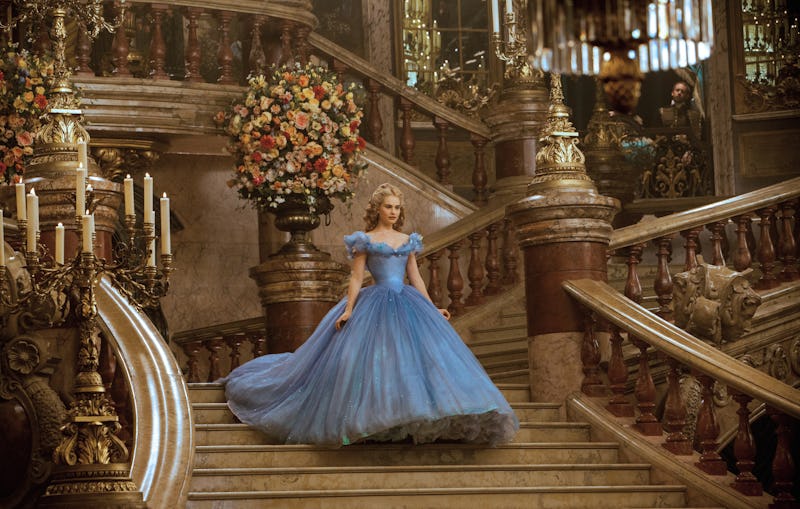 Disney
Disney's big screen adaptations of fairy tales and folk stories have become as well-known as the original stories on which they're based — and, in many cases, the Disney versions of the plots are even more well-known than their older counterparts. How familiar are you with the real stories behind your favorite princesses? Did you know that some of these Disney favorites aren't just based on fairy tales, but also on the lives of people who actually existed? It's true — and sometimes the truth really is stranger than fiction.
Although the Disney Princess line wouldn't officially be branded as such until the early 2000s, the very first Disney Princess movie, Snow White and the Seven Dwarfs, was released in 1938. Like many of Disney's animated films, it was based on a German fairy tale popularized by the Brothers Grimm — but the Grimms weren't the only ones who served as inspiration for the movies. The stories as told by Frenchman Charles Perrault have made an appearance here and there, as have the Danish fairy tales of Hans Christian Andersen. What's more, as the decades move on, Disney began including sources beyond the standard white European ones: Folktales from China, episodes from world history, and even some clever modern riffs on classic tales.
If you look a little closer, there's much more to these seemingly familiar tales than meets the eye — and to the often remarkable women who star in them. Here are the real stories behind 12 beloved princesses.