The Rom-Com Novel You Need To Read This Spring, Based On Your Zodiac Sign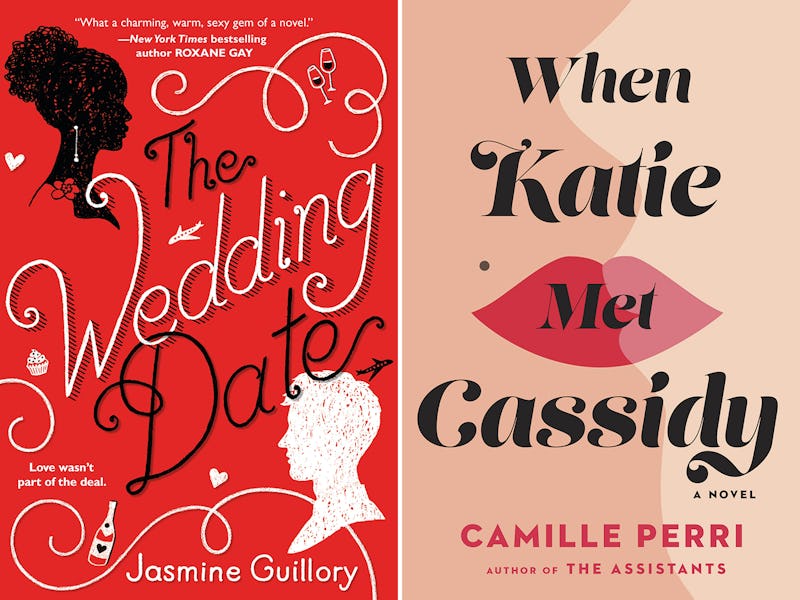 There's just something about spring that screams romance. I mean, there's a reason why You've Got Mail's Kathleen Kelly and Joe Fox finally got together in the springtime, after all. After a long, cold, dreary winter, who doesn't feel immense joy at sunshine, warm weather, and blossoming trees? And, if you're anything like me, that seasonal joy most definitely translates to some dreamy, romantic feelings. So what better time to check out some new rom-com novels — especially if they're based on your Zodiac personality traits?
Though you can of course read any of the books below despite your sun sign, you might just find that these books match up perfectly with the sorts of plots you love to read, or even with the characters you can find yourself most relating to. Even better, all 13 of the books below came out recently — or are soon to be released in 2018 — so even if you're the most avid of rom-com novel readers, you're bound to find a couple below that you'll be desperate to add to your spring TBR. Pack one of these tote bag for the ride to work or on a weekend picnic and get into the spring fling spirit.