Stream These Summer-Themed Netflix Movies When It's Just Too Hot To Go Outside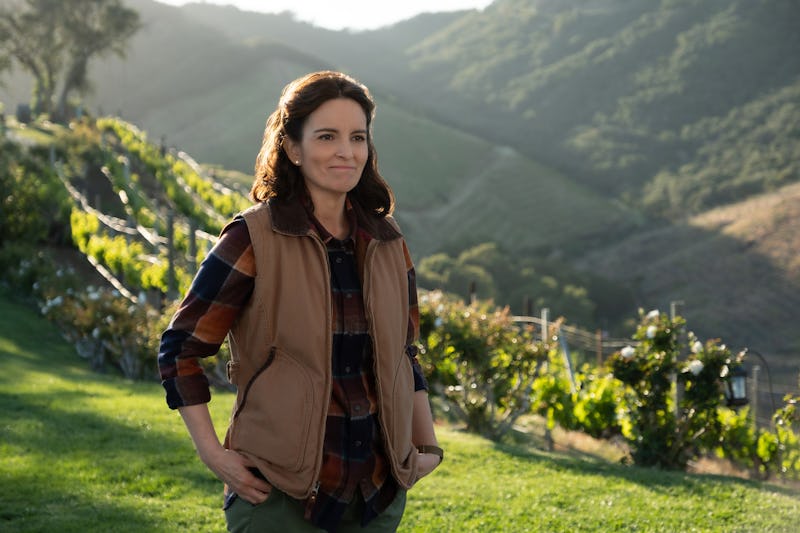 Colleen Hayes/Netflix
Summer is here! And though you may want to spend most of your time checking out beaches, pools, parks, and parties, sometimes being outside just doesn't work out. Whether it's a heat wave or a thunderstorm keeping you inside in your air conditioning, it's always a good idea to check out a movie. The theaters have plenty of potential summer blockbusters from which to choose, like Spider-Man: Far From Home, or the live-action remake of The Lion King. But if you don't even want to leave your house, there are plenty of summer-themed movies on Netflix to satisfy your craving for some seasonal fun.
The movies below all have the summer in common. Whether they take place during the summer, or just give off those warm summer vibes, they all have a bit of heat to them. There are some older classics, recent releases, and Netflix originals on the list. The films tells stories about teenagers, college kids, thirty-somethings, and a 50th birthday party, so whatever age you're in the mood for, we've got you covered.
No need to slather on any sunblock in this situation. Just hit the "high" button on your fan and give one of these movies a go.