12 Underrated 'Full House' Life Lessons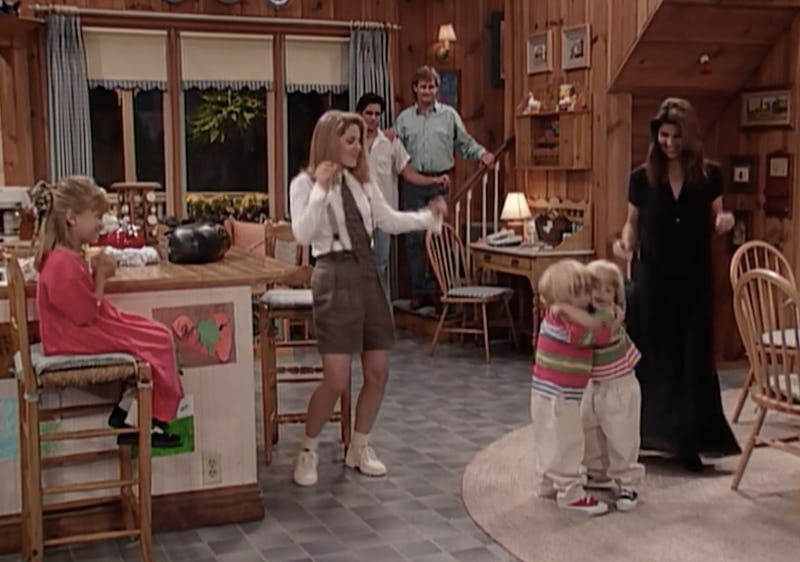 Warner Bros. Television
As children, we all had a few TV families that we grew up with. Most of them had their quirks and imperfections, but that didn't stop us from catching every episode of their shows and learning a little something along the way. In particular, Full House taught us a lot with a relatively simple premise: the show starred a widowed dad raising his daughters with the help of his brother-in-law and best friend. Together, they were able to get through life's hiccups, though not without a few teaching moments for the Tanner house and for viewers like you and me.
I loved watching those resolution scenes where even kids like myself understood the purpose of the episode. Sure, they were small lessons, but some stuck with me for a lifetime. Since the three Tanner girls covered different age groups, and the storylines followed the adults as well as the children, the show always had a little something to take away for the whole family.
Though looking back at the episodes might make the series seem very dated, none of these Full House lessons we learned are antiquated. Hopefully, I'm not the only one who thinks that they can still be useful for people of all ages in 2017.