How Joey Gladstone Changed Over The Years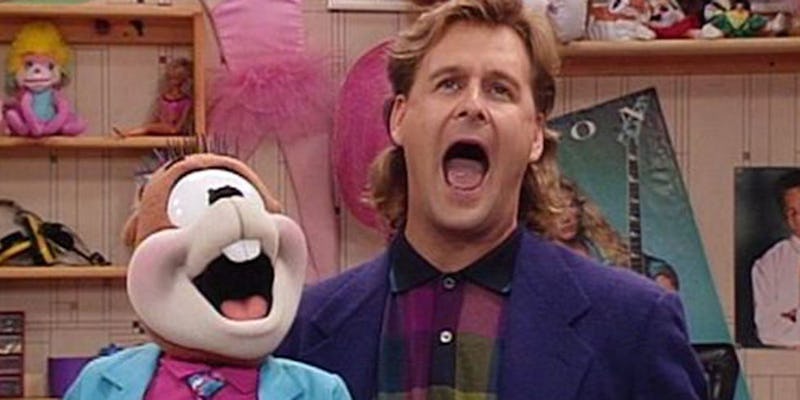 Warner Bros. Television
Sometimes, no matter how much I love the classic early '90s sitcom, I still can't wrap my head around Joey Gladstone's role in Full House. He shows up on the Tanners' doorstep in the wake of Pam's death and then mostly pops up to provide wackiness and occasional child-rearing. It really makes you wonder how Uncle Joey changed over the course of the Full House franchise.
The short answer is, "probably not a lot," at least personality wise, and truth be told I can't say that he ever really refined that Bullwinkle impression. But ultimately raising three ersatz nieces over the years had a real positive affect on televisions favorite(?) man-child. Full House documents this journey in rare moments of seriousness (cue the inspirational music). And Netflix Fuller House sees many of his old dreams from the original series actually realized.
In the case of Joey Gladstone, the more things change, the more they stay the same. Generally speaking, it helped that he was able to find a loving audience (professionally and otherwise). But ultimately there are certain notable differences we could touch upon. For your consideration, here are all the ways Uncle Joey changed in the past two decades.