These Christmas Movies Are So Good You Can Watch Them All Year Round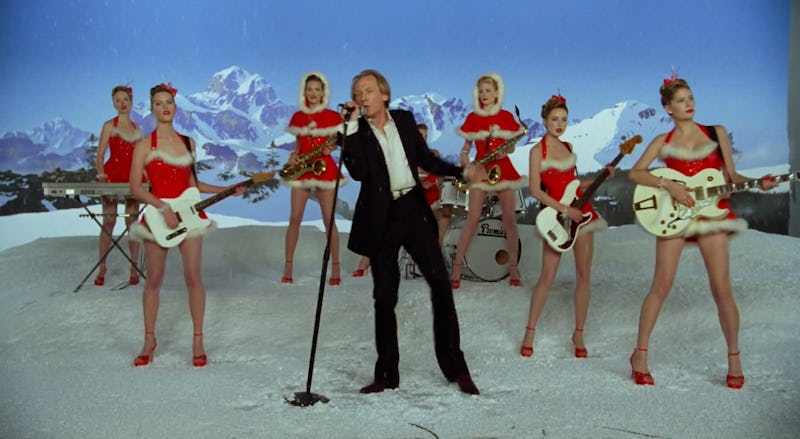 Universal Pictures
Tinsel, dumb sweaters, and consuming your body weight in chocolate. What's not to like about the holidays? Even more importantly, while you're hanging that tinsel, wearing that sweater, and eating that chocolate, you can load up on Christmas movies that are so good that you can watch them all year round. Seasonal purists might sneer and/or categorize you as "everything that's wrong with society," but, hey, you know they're the same people who refuse to buy on offer advent calendars after the fact. And, really, the last laugh's on them, because nothing takes the edge off January like a seasonal chocolate per day.
When you think about it, it's kind of peculiar that we don't spend the whole year round watching Christmas movies. After all, as the sheer quality of the films below suggest, these movies have to be spectacularly spellbinding to stand a chance at getting asses on theater seats in one of the most competitive times of the year for the film industry. They've got to deliver the biggest stars (often as an ensemble cast) and the most inventive stories (well, for the movies that aren't just innovative new takes on Dickens' A Christmas Carol).
So, forget the hand wringing about watching these at an appropriate time of the year and get stuck in this December and every month after.