13 Creepy Books By Women That Get You In The Spirit Of Halloween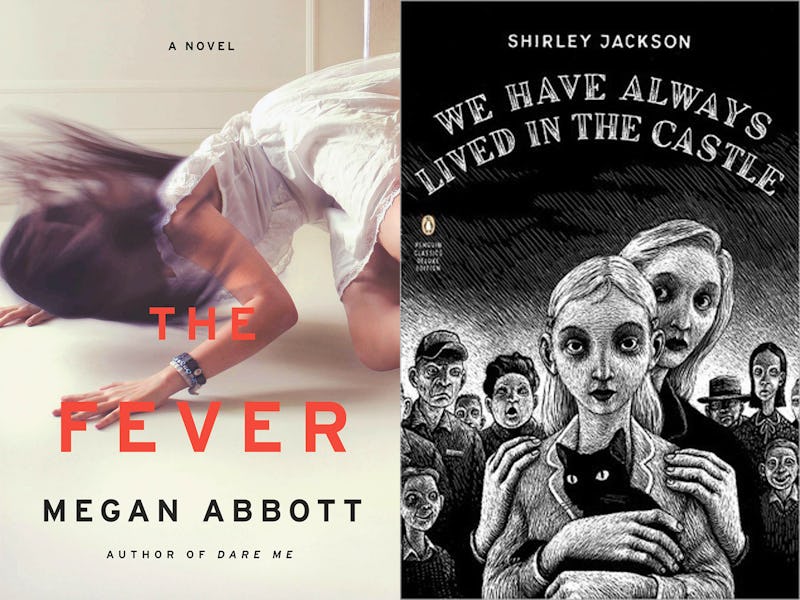 Sure, there are a few impressive male horror writers out there (I hear this Stephen King guy is a real up and comer), but most of the stories that truly give me waking nightmares are penned by women. Perhaps it's because women already know the horror of living under the patriarchy, or because many women (though certainly not all) have bodies that do things like bleed and give birth to small screaming demons, but women-centric horror seems to be particularly brutal. Here are a few deliriously creepy books that every woman should read (but you might want to keep the lights on).
Women have been writing horror for a long time, too. Cool goth teen Mary Shelley kick-started the modern horror genre with Frankenstein, which just so happened to also start our modern genre of science fiction (because everything you love was invented by teen girls). Shelley also learned how to write her name by tracing the letters on her mother's grave, because she is more goth than you. Since that first story of reanimated corpses and irresponsible scientists, horror has evolved from Gothic novels of adventure and woe to creepy modern stories that will crawl under your skin and keep you up at night. Here are just some of the must-read horror stories by and about women:
Check out the entire 'What's Up, Boo?' series and other videos on Facebook and the Bustle app across Apple TV, Roku, and Amazon Fire TV.