13 Fashion Trends The Internet Will Love In 2017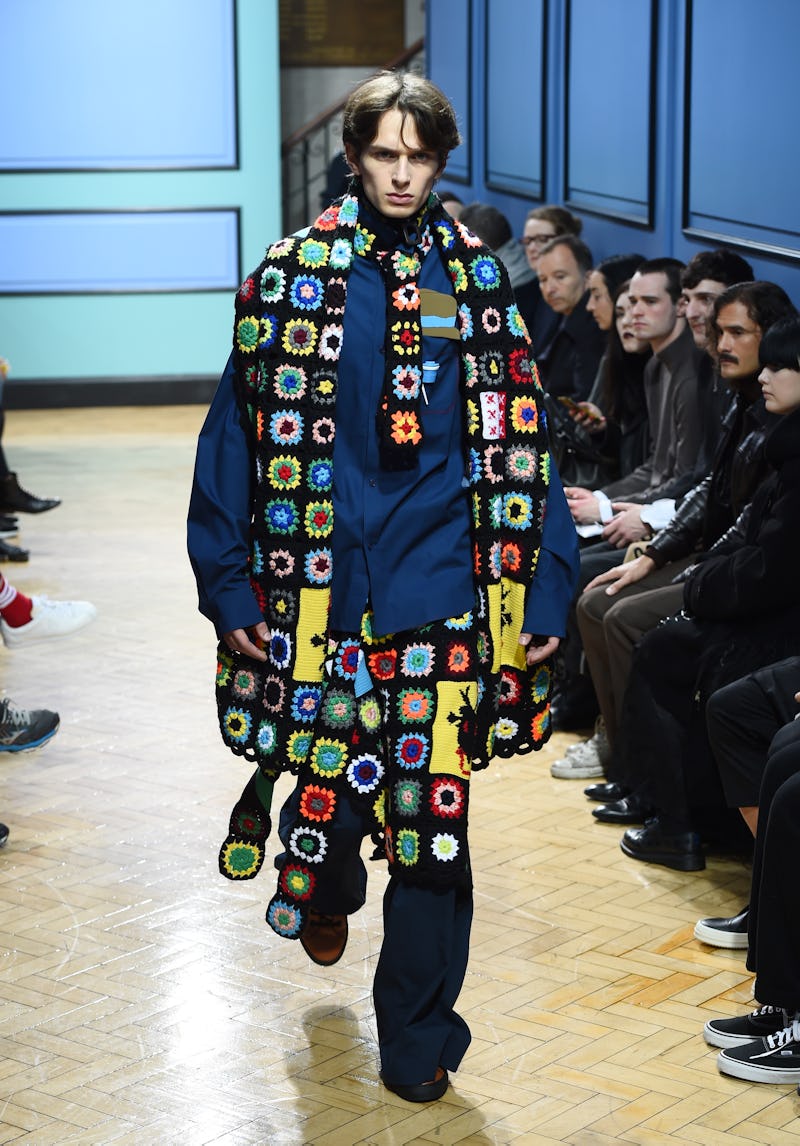 Eamonn M. McCormack/Getty Images Entertainment/Getty Images
It's almost like fashion is trying to forget 2016 was a thing that happened, (much like many of us wanted to, anyways) because 2017 fashion trends are already leaving last year in the dust. Of course, there will be more fashion trends to pop up as the year unfolds, but with the authority and inspiration of Spring 2017 Fashion Week and Fall 2017 shows already passed, it's already easy to spot some of the trends are undoubtedly going to be big online this year.
Some of these, like gender fluid fashion, started gaining traction last year with brands but will really be in the public eye this year. Others are totally surprising — but also totally welcome, especially since 2017 fashion seems to already lean towards more inclusive and norm-defying looks.
For those that love tech, the fashion and the tech world are colliding this year in a way that's finally starting to work. While there was an attempt last year (think designer activity trackers) this year it will catch hold with things like Snapchat's new glasses and a more intentional incorporation of smarter fabrics.
Here is a rundown of those fashion trends and more. 2017 is going to be huge.