13 Genius Period Hacks Every Person Who…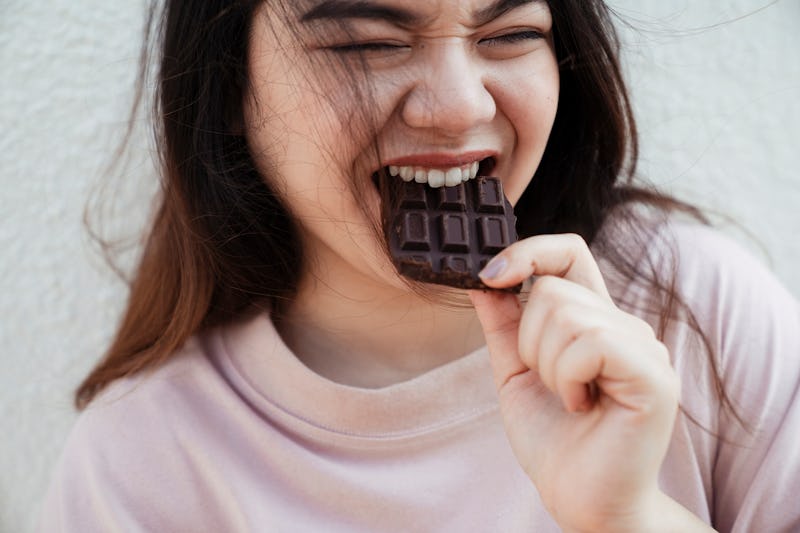 Chinsuwee Jetjumrat / EyeEm/EyeEm/Getty Images
Let's be real: no one enjoys when their period hits. It's a fact of life and a sign your body is doing what it is supposed to do and yada-yada-yada — we get it. As true as those things may be, it doesn't make the actual having of the periods suck any less. As such, there exists certain genius period hacks every person who menstruates should know. While these, ahem, bloody brilliant tips and tricks won't magically make periods more fun, they will at least lessen the dull roar inside of you that occurs in conjunction with menses each month.
After all, people who menstruate spend on average 2,280 days menstruating over the course of their lifetime. That's a lot o' days — roughly 6.25 years, in fact — to spend curled up on the couch cursing the universe. Fortunately, the stigma surrounding periods is slowly lifting, opening up an important dialogue and leading the development of new products aimed at making periods easy on people who menstruate. Coupled with tried-and-true tricks for dealing with mean old Aunt Flo, periods can almost be bearable these days.
If you're looking to add a few solid period hacks to keep your uterus in check on the brutal days, here are some solutions that should be of assistance.