These Astrology Gifts Are Ideal For Zodiac Fans, Because You're A Star & It's A Sign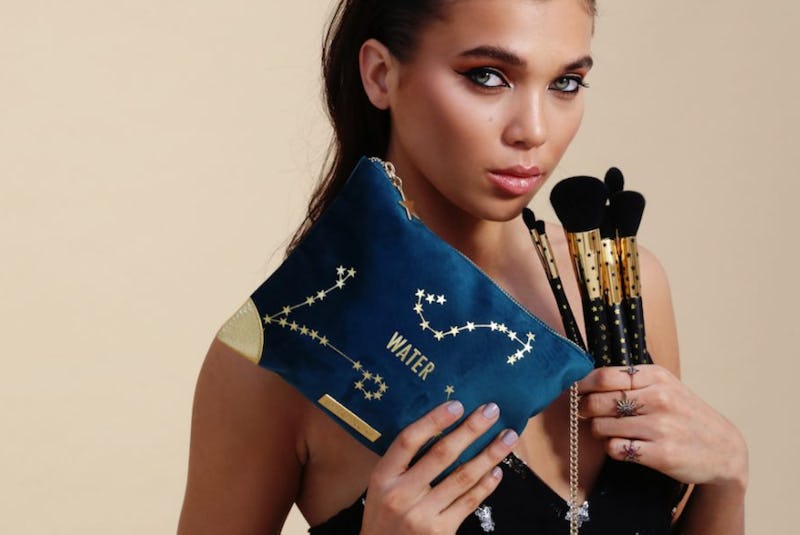 Spectrum
Looking up to, and learning from, the stars has become a staple in the life of many modern women. So it's no surprise that stores have been inspired by all things celestial this festive season. These astrology-themed Christmas gifts are perfect for those who are only looking for an introduction to stargazing as well as those who want to do some deeper reading.
Horoscopes in particular are experiencing a renaissance. Although many of us used to take them with a pinch of salt, one study found that 58% of 18-24 year-old Americans believe in astrology. It seems more and more millennials are allowing the content of their horoscope to guide their everyday decisions. You, your friends, and family members may not have got quite this far, but you'll never know how much a little birth chart knowledge could help if you never even try to understand.
Hardcore astrology fans will be into the range of books on offer while those just dipping a toe into the art may prefer the themed beauty and and fashion offerings. Whether your loved ones are all clued up on when Mercury is in retrograde or just want to wear their star sign for all to see, these astrological gifts are guaranteed to please.