13 Inspirational Quotes To Help You Get Through Your First Breakup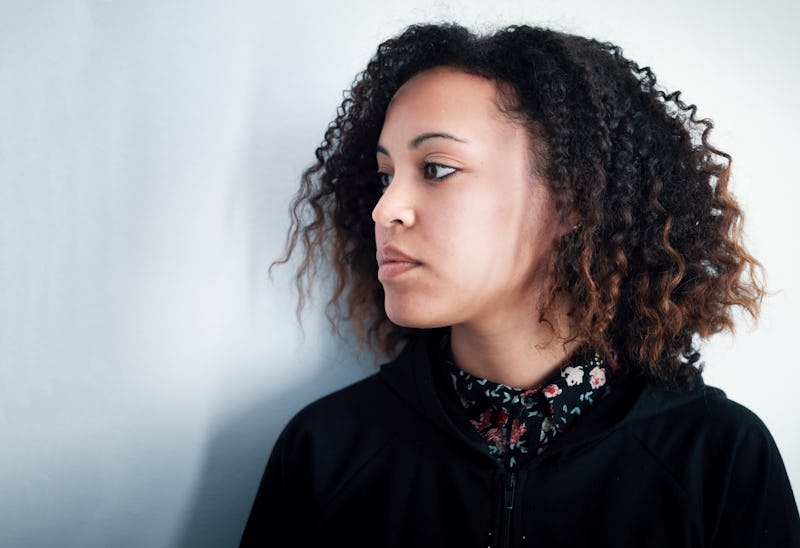 Paolese/Fotolia
When it comes to relationships, many people find that getting over the first breakup is a special kind of awful. For some reason the end of our first relationship, even if it was a total trainwreck that we knew wasn't right, has a way of devastating us.
"Most of us enter first relationships with more optimism: we may have hopes and dreams for the future and when the relationship disintegrates, we are shattered," Caleb Backe, health and wellness expert at Maple Holistics, tells Bustle. "Even if we saw it coming, we are often surprised; we may have never really imagined it would end so quickly. When we've never experienced something before, we don't necessarily know how to deal with it and recover."
Without the tools and experience of having had a relationship fall apart before, it can feel like scary, impossible territory. But what you may find helpful is that is true for so many people. The first breakup may be especially tough — and you're not alone in that. So when it feels like a totally overwhelming, unique pain, remember that other people have been there, too.
Sometimes a few words of wisdom can help push you in the right direction and remind you that what you're feeling is pretty much universal. Here are some quotes to help guide you through that first breakup.