Streaming Movies Based On Pulitzer Prize Winners Is *Almost* The Same As Reading The Books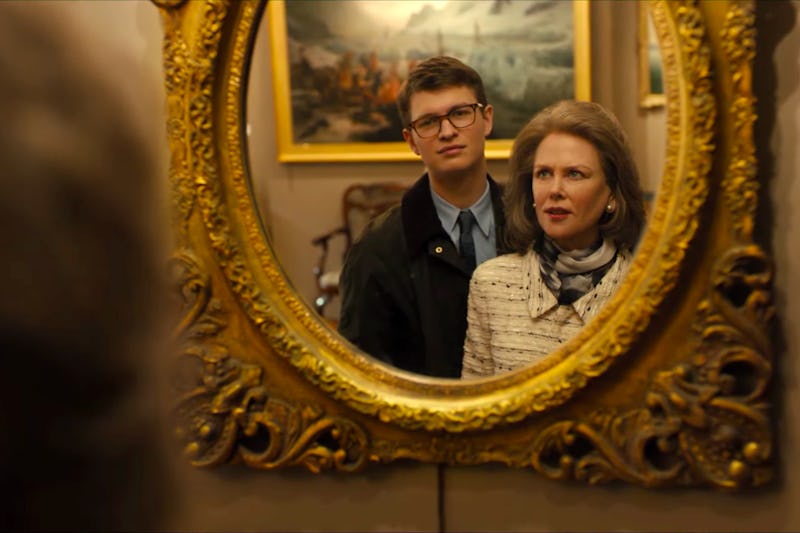 Warner Bros.
Some of the best movies ever made are adaptations of some of the best things ever written, which is why the long list of Pulitzer Prize-winning novels, plays, and newspaper stories makes for great source material. The awards given for achievement in journalism, literature, musical composition, drama, and other categories are decided upon by a 19-person committee of editors, writers, and academics, as well as administrators from Columbia University and handed out once a year. And many make the jump to film. This list of movies adapted from Pulitzer Prize winners won't take the place of reading all these acclaimed pieces of writing, but it may bring you pretty close.
On Sept, 13, the film version of Donna Tartt's The Goldfinch will hit theaters. The lengthy 2013 novel won the 2014 Pulitzer Prize for fiction and tells the story of a young boy named Theo who survives a bombing at the Metropolitan Museum of Art that kills his mother. In the aftermath of the disaster, Theo makes a choice that will lead him in and out of homes, family both blood related and created, and into a world of crime and redemption. The film stars Oakes Fegley and Ansel Elgort as Theo, with an ensemble cast including Nicole Kidman, Jeffrey Wright, Sarah Paulson, Finn Wolfhard, and Luke Wilson.
But The Goldfinch is just the latest film in a long line of movies made out of stories, novels, plays, and reports that have won Pulitzer Prizes in the past. Here are some of the most well-known that you can stream now.