'The Goldfinch' Is Becoming A Movie & The Casting Is Spot-On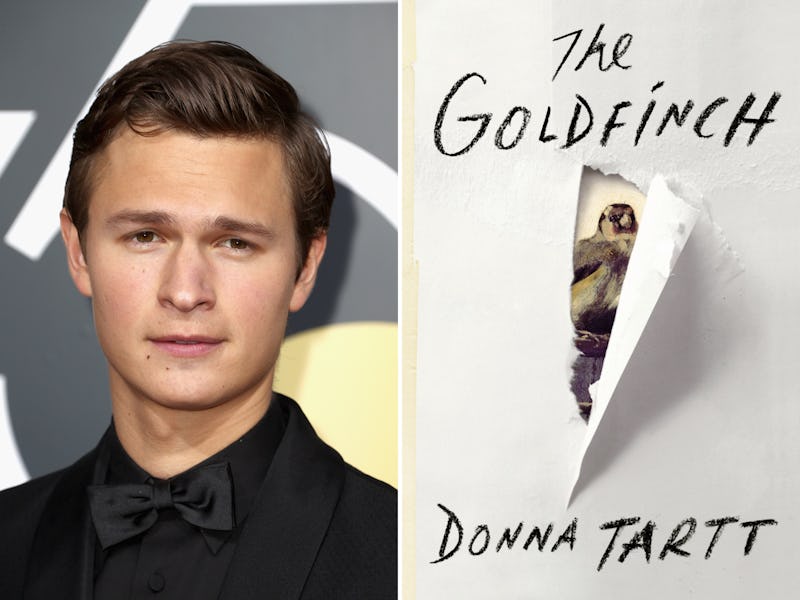 Frederick M. Brown/Getty Images Entertainment/Getty Images
Since the news of a movie adaptation was announced in 2014, fans of Donna Tartt's Pulitzer Prize-winning novelThe Goldfinch have been anxiously waiting for the chance to see the literary masterpiece come to life on the big screen. While the film's release is still at least a year away, the main cast of The Goldfinch has finally been rounded out, and new additions like Jeffrey Wright and Aneurin Barnard should be enough to keep fans excited.
Published in 2013 to critical acclaim, The Goldfinch follows the story of Theo Decker, a young man who survives a terror attack at an art museum that claims the life of his beloved mother. Following the traumatic incident and a split-second decision in its aftermath, Theo's life is unalterably changed, and quickly, he finds himself immersed in a world of crime, deception, and second chances.
Donna Tartt's first book in 11 years,The Goldfinch became an instant bestseller upon its release. Shortly after its publication, Warner Bros. purchased the movie rights for The Goldfinch, and last year, it was announced that John Crowley, the director of the triple Oscar nominated film Brooklyn, was signed on to direct.
Amazon, who is reportedly providing more than a third of the film's budget, has exclusive streaming rights and distribution through their entertainment platform. Warner Bros. has control over theatrical and global distribution. Currently, the film is slated to be released in October 2019.
The Goldfinch by Donna Tartt, $15.66, Amazon
While there is still a ways to go before fans get a chance to see art, lies, and love brought to the big screen, the official cast of The Goldfinch should be enough to keep people excited while they wait.