These New Books Are Long — But Worth The Space In Your Beach Bag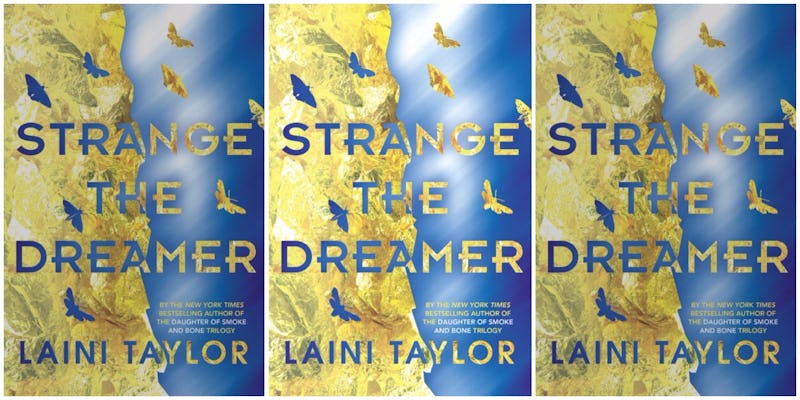 Everyone knows that summer is the season of reading, and while most people are satisfied filling their TBR lists with the hottest new beach reads and recently released paperbacks, I like to take the seasonal opportunity to truly challenge myself. That's why this year, I am buckling down and making it my goal to finish some of these long-ass books worth the space in your beach bag this summer. Five hundred pages may sound like a lot, but if I can spend an entire Saturday binge-watching old episodes of The O.C. for the third time, I think I can find time to get through a new book.
There are few feelings as satisfying as finishing a long book. When you crack open that cover to the first page and feel in your hands the weight of the story that you have left to read, it can seem intimidating, maybe even overwhelming. But once you dive into a long book and really start reading, that feeling of unease morphs into one of comfort, because you know you have time to settle into the story, get to know its characters and setting, and truly enjoy its arch. By the time you get to the last page, it feels bittersweet, as if you've won a race you weren't sure you could finish at first, but now, one you never want to end.
Sure, reading long books is a time commitment, but one that's filled with enjoyment, excitement, inspiration, and so much more. What better way to pass the summer days then getting lost in that kind of story?
From exciting historical fiction to thrilling sci-fi and everything in between, here are 13 long-ass books (all over 450 pages) you should actually read this summer. Trust me, every last page is worth it.