13 Valid Reasons To Not Be In A Relationship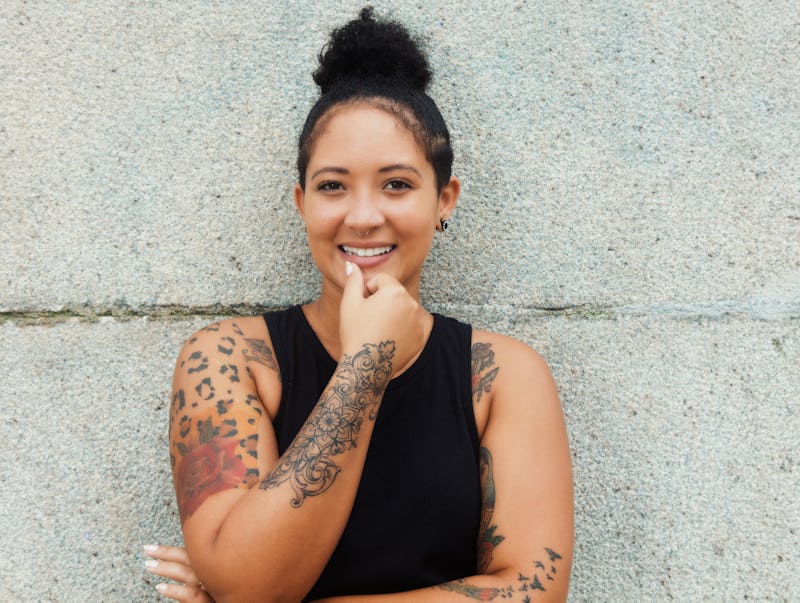 Daniel Ernst/Fotolia
As most 20-somethings are well aware, it's more than a little tricky to tread the murky waters of modern dating and relationships. There's so much gray area — are we FWB? Exclusive? Full-blown BF/GF? — that it can be difficult to figure out exactly where you stand with someone. All this confusing are-we-or-aren't-we stuff makes for some serious dating struggles, both for singles and couples. Obviously, no one needs a relationship (and maybe you just aren't a relationship person, period), but that doesn't mean it can't be a little sad to be single if that's not what your heart really desires.
Using the hashtag #ReasonsIAintInARelationship, Twitter users poured their hearts out and admitted why they're still single — whether that's by choice or circumstance. Improper grammar aside (are people still saying ain't?), the tweets reveal some interesting truths about the struggle of being single in a world that seems overrun by cheaters, f*ckboys, and commitment-phobes.
Here are 13 of the funniest, most relatable reasons people are still single. For those of you who are unlucky in love but want a relationship, don't worry: if you're willing to put in effort and get out of your dating comfort zone, I have no doubt you'll find someone awesome.