13 Photos Of 'GoT' Stars When They Were Young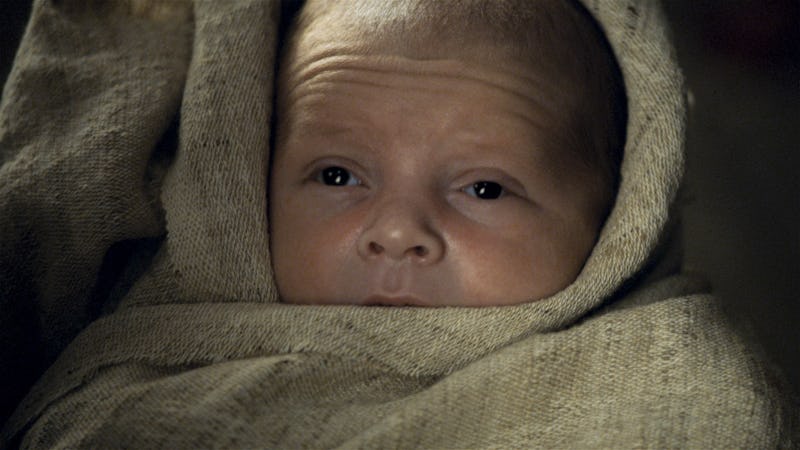 HBO
Over the last six seasons, fans of Game of Thrones have watched the Stark children grow up sooner than any child should have to. Yet, even with a decent amount of young actors on the not kid-friendly HBO show, seeing photos of the Game of Thrones cast as kids is pretty much always a delightful experience. Whether you've watched these actors grow up on screen or they were adults when the show started, young photos of Game of Thrones stars prove that there was life before Thrones and that it was good.
Some of the Game of Thrones cast is active on social media and that means they typically embrace time-honored traditions like Throwback Thursday. While it's mostly the millennial-aged cast members who really embrace outlets like Instagram and Twitter, social media prowess doesn't belong exclusively to them — and there are even some younger cast members who are notably missing from social media. (I'm looking at you, Kit Harington.)
For the actors who don't openly share their youthful photos, their fame and long careers have made it fairly easy to find them in younger acting roles. And if you really have a craving to see the Game of Thrones actors as kids, you can always return to how the Stark children looked back in Season 1 on and off the show. After all, the actors seem cool with it since Maisie Williams and Sophie Turner appear to fully embrace how they looked way back then.
So, as you prepare for the death and destruction that will inevitably take place in Season 7, take a journey back to a simpler time when the cast members of Game of Thrones were fresh-faced young'uns.