FYI, Target Has A Super Affordable Plant Collection & It's Just BEGGING To Be Instagrammed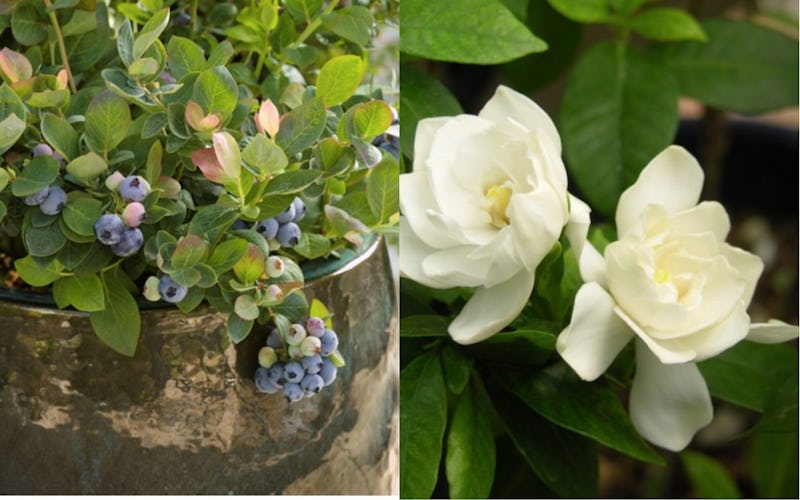 Target
I personally love the lush trend right now that is plant season. Their popularity has positively soared since the days when just buying succulents was the way to go. Thanks to the growing popularity of plants, we have an abundance of Instagram accounts like Urban Jungle Blog and The Jungalow that are purely devoted to what flora makes millennial hearts flutter.
For those who are dying to scratch that plant-based itch, you have options. Amazon has launched an exclusive plant department for those who want to shop around. But for those of us who are die-hard Tar-jay devotees, there are also plants you can buy from Target.
From flowers to cacti, Target has so many options for all of your aesthetic needs or practical needs. After all, not all plants are the same size or need the same amount of care. So rest assured there's one that can suit your style! And luckily, most of them are available to buy online, so it's no muss, no fuss.
And hey, a bonus: according to a recent research, you will most definitely benefit from having these guys around — a study published in the Journal of Physiological Anthropology found that having indoor plants reduced stress and anxiety over time. Photosynthesis strikes again, y'all. Here are a few options from Target that will help you do the trick: