13 Stories About Women Finding Themselves — Not "The One"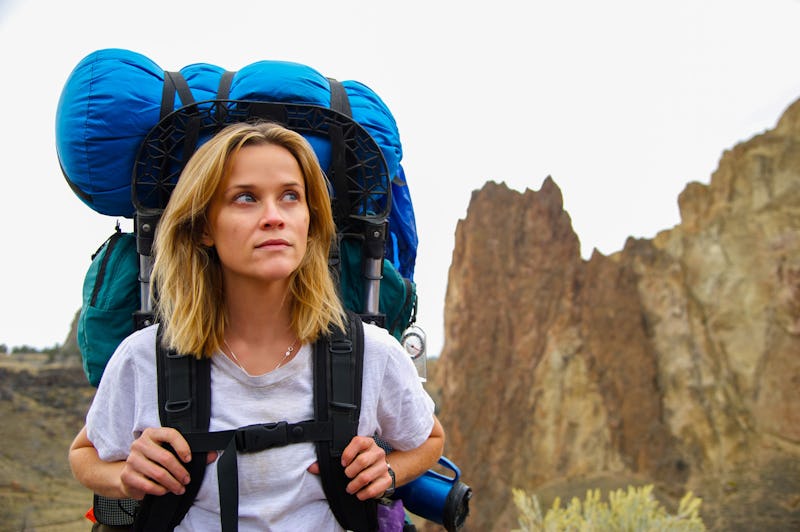 Fox Searchlight Pictures
If you were judging by popular movies, TV shows, and books, you wouldn't be wrong in assuming that women's narratives are restricted to one area and one area only: romance. Despite what pop culture would have readers believe, it is possible to find wonderful stories about women finding themselves instead of searching for "the one" — that is, if you know where to look. Luckily for you, this list is a great place to start.
In literature and in real life, women are often told their value is defined by their romantic relationships. The stories we tell young girls, teenagers, and even grown adult women typically revolve around dating, sex, marriage, and the seemingly endless search for a partner, but the truth is, there is a lot more to women than who they choose — or don't choose — to spend their time with. Women are, after all, people, and their lives are just as complex as the men whose experiences are explored in a large variety of narratives about identity, power, morality, family, and so much more.
If you want to read about a woman who takes the time to find herself instead of just focusing on "the one," then check out these 13 books starring female protagonists who learn to love themselves.