13 Easy Recipes For Single People Who Hate Cooking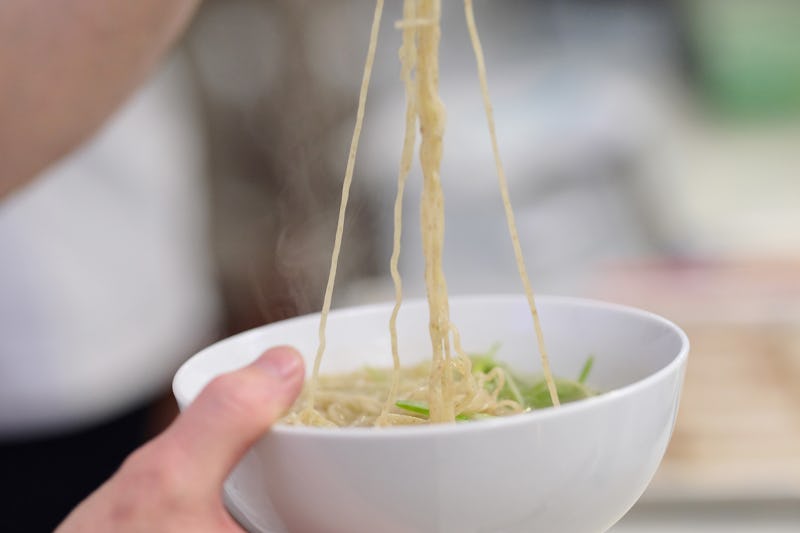 Neilson Barnard/Getty Images Entertainment/Getty Images
Cooking for yourself is quite the challenge. Grocery stores don't exactly cater to shoppers preparing food for one, and recipes typically create enough for four. Now, imagine a person cooking for themselves who hates cooking. That's a recipe for misery, right there. Thankfully, Reddit has the answer, with these 13 simple and easy recipes for single people who hate cooking and would rather go through the drive-thru any day of the week.
Eating out is fun, but it gets expensive. Preparing your meals at home is the more budget-friendly option and also allows for more options to choose from. In today's culture of being on the go 24/7, though, most of us don't exactly have time to roll up our sleeves and prepare a five-course meal for ourselves each and every night.
What's a single person to do?
Cooking for yourself is easier than you think. In mere minutes (and even for just a few dollars), you can have a delicious meal ready to devour. All it takes it a little patience to learn how to cook it, a dash of creativity, and perhaps a crockpot.
Hungry but hate cooking? Keep reading. Even the angriest and most ill-prepared chef can pull off these dishes. Bon appetit!