13 Horrifying True Crime Nonfiction Books You Probably Haven't Heard Of Yet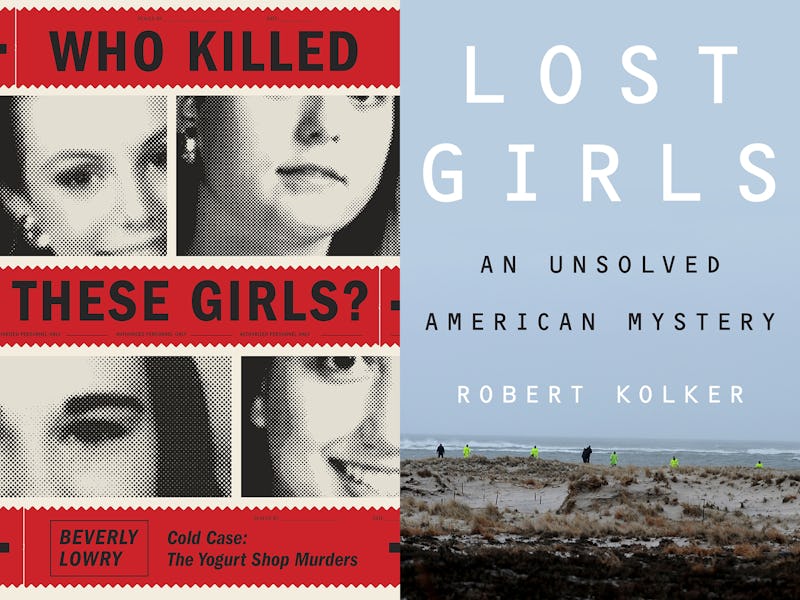 There's no genre of book more morbidly fascinating than true crime nonfiction books. They've got all the scare factor of a psychological thriller or horror story, but with the added factor that everything in the book actually happened. Reading a true crime novel is like slowing down in traffic to look at a car accident; you know you shouldn't be doing it, but you just can't look away. True crime novels are full of the most terrible things human beings are capable of doing — and that's what makes them so captivating. That's why we all listened to every episode of Serial, and binge-watched the whole of Making a Murderer. When it comes to real-life stories that read like fiction, we just can't help ourselves.
We've all heard of Helter Skelter and In Cold Blood and The Stranger Beside Me. These are the books that kick-started the true crime genre, and terrified the population with stories of cults and mass-murders and serial killers. But there are even more true crime novels that you probably don't have on your bookshelf yet, and these are even creepier than anything you've read before. These 13 books might not go down well with your book club, but if you've got a passion for the dark and disturbing rabbit hole of true crime writing, then you're going to love them.