These '90s Shows Need Modern Remakes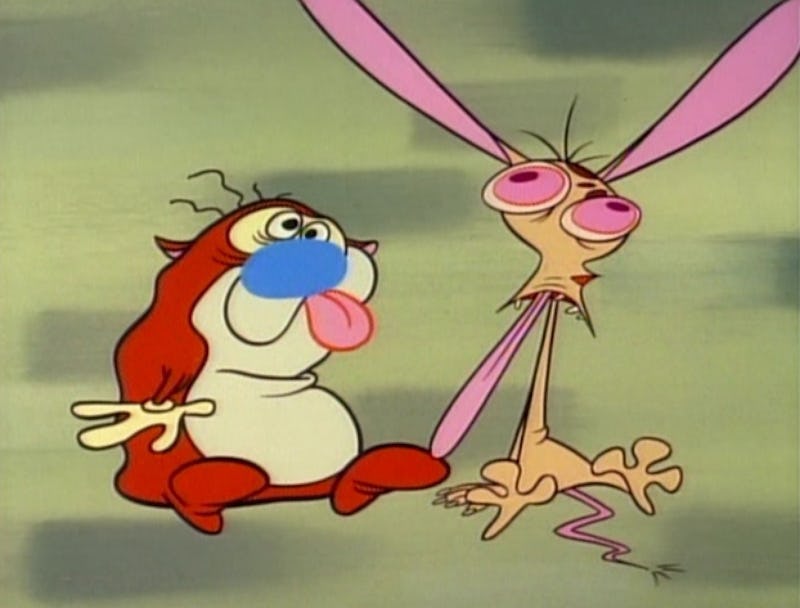 Viacom Enterprises
On the whole, I'm allergic to reboots. Nostalgia can feel a little lazy and cowardly, like entertainment executives don't have the requisite cojones to take a risk on a new premise anymore. So why this list of '90s TV shows that need to make a comeback? Well, a whole host of reasons. Some of the shows below would take on new nuances and significance if set in the present day. Other shows were canceled too soon, but gained a cult following in the years that followed; it feels way too hurtful that we never got to see these works in full bloom.
And other shows were just so damn good that they override my gag reflex when it comes to comeback television. I miss them — I guess you do, too — and the fact that there's a finite number of episodes of these shows gives me a sense of mourning, like maybe the world isn't as sunny-side up as it seems.
So if, like me, you're simultaneously sick of remakes and hungering for the right remakes, read on. With a little bit of retweeting and writing impassioned emails to important television executives, who knows? Maybe one of the shows on the list actually will come back.