13 Unexpected Signs Of High-Functioning Depression To Watch Out For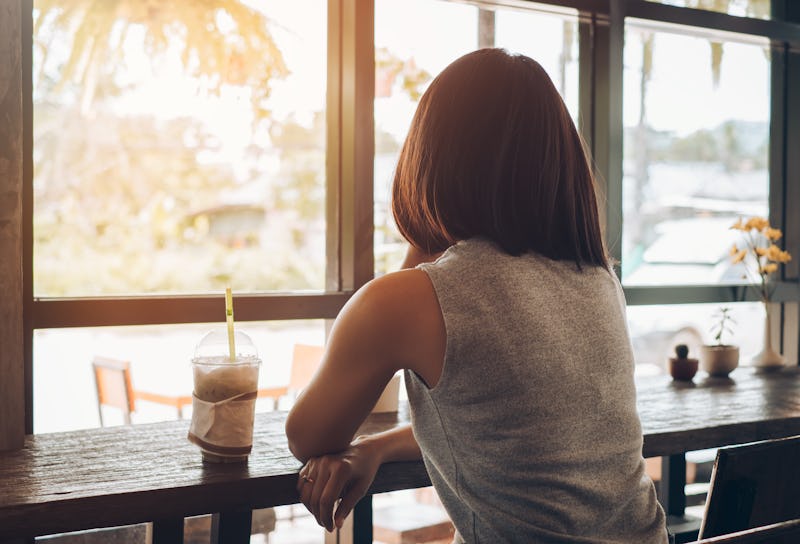 Shutterstock
When it comes to depression, there are certain signs that many people are familiar with, like loss of interest in things someone once loved, low energy, and sadness. But not all signs of depression are so blatant. Some people have symptoms of high-functioning depression, and are able to get up and go about their day. But, despite being able to function, they just don't feel right.
"Individuals with high-functioning depression may not have the same severe levels of impaired functioning that can make major depression more obvious to diagnose," therapist Kimberly Hershenson, LMSW, tells Bustle. And yet, their symptoms are still very real, and very disruptive to their lives. "Those with high-functioning depression may still be able to have a stable romantic relationship, perform well at their job, have a social life, and not outwardly appear depressed. Inwardly, however, this person may have symptoms that decrease their quality of life."
If you have this type of depression, it may not be obvious to anyone else in your life. But it's also easy to miss it yourself, if you don't know what to look for. So, if you haven't been feeling like yourself, here are a few things experts say can be signs of high-functioning depression. If anything sounds familiar, it may be a good idea to meet with a therapist, so they can tell you about treatment options, and what you can do to feel better.