Disney Remakes Are Aiming To Be More Progressive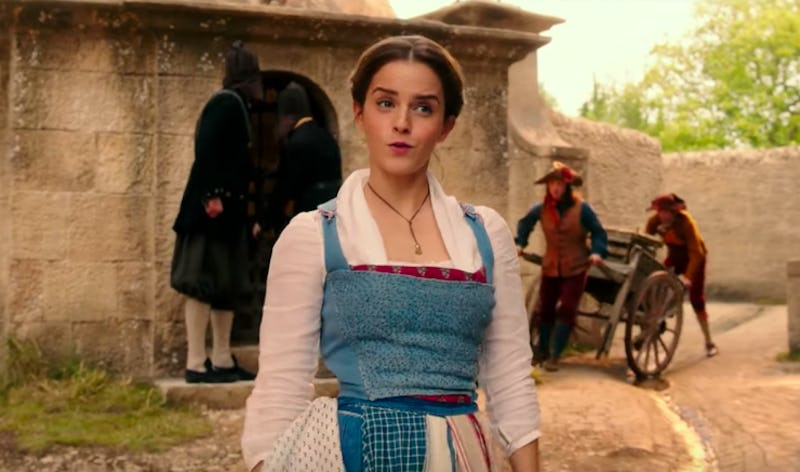 Walt Disney Pictures
Ours is an age of endless remakes, and, mostly, I'm fairly dismissive of them. Who needs the same old story told all over again? But I make one key exception for Mickey Mouse's studio principally because a narrative feels totally different if the politics of the piece are radically new. When you think of all the ways Disney's live remakes have become more progressive over the years, it turns your remake-born frown upside down.
After all, we're talking Disney: white cis princesses, a happily ever after that's usually symbolized by marriage (to a prince, if possible), and size zero bodies. While I'm not denying Disney's immense magic and charm, many of its original movies convey messages to kids that are a little toxic. It says that if you're white and heterosexual and traditionally good looking, then — after a long period of adversity and torture — you'll probably get your happy ending.
So, thank goodness for the live remakes. While I will never not love Disney's beautiful hand drawn films, live remakes give the studio the thing it most needs: a do-over, allowing them to communicate the same gorgeous stories with a more modern, nuanced approach to gender, sexuality, and race. Let's explore.