13 Women Share The First Milestone That Made Them Feel Like An Adult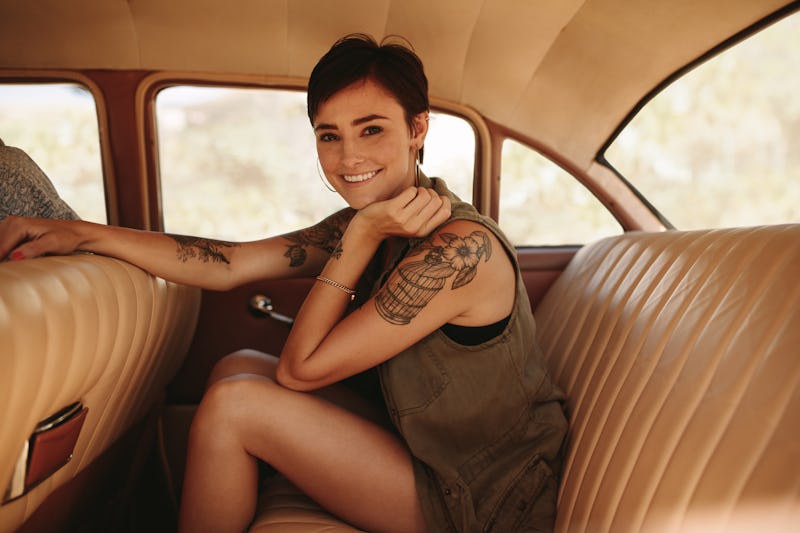 Jacob Lund/Fotolia
What makes someone an adult? Many of us, as we move into adulthood, look for one definite moment or milestone or marker that we have finally reached ~adult status~. But it's rarely that simple. The road to becoming an adult isn't necessarily be smooth — and that's OK. If you feel like you've made progress only to feel like you're pulled back again, try not to sweat it.
"Instead of feeling frustrated... embrace your young adulthood and learn from those around you, so that you may be a self-sufficient adult when the time comes," Dr. Amy Cooper Hakim, Ph.D. tells Bustle.
The moment when someone finally feels like an adult won't be the same for everyone. Some people want kids, a dog, and a house before they can check the "adulthood" box, whereas others will be celebrating the first time they make spaghetti without lighting their kitchen on fire. That's totally fine, because there really isn't a single moment that announces you've reached adulthood.
In fact, these 13 women shared the moment when they first felt like a real adult and, as you might imagine, there was a huge range of experiences. Here's what real people had to say, because everybody's journey looks different.