13 Women On What They Like To Do Immediately After Orgasming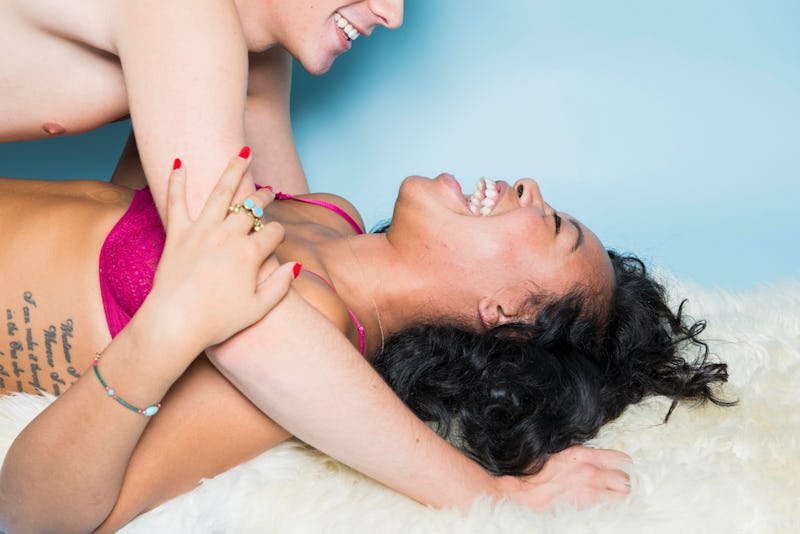 BDG Media, Inc.
It's hard not to be curious about the interworking of other people's lives — the tiny details, the intimate moments, even the gross, wacky, and... sticky situations. We love to hear it all, because morbid curiosity can run really strong, but also because it makes us feel better about our own little routines and quirks. Luckily, people on Reddit love to talk about everything. Everything. From deepest fears, darkest desires, right down to what people do after they orgasm. Seriously. When Reddit user Xerxesthegreat1 asked the ultimate question, people responded. Xerxesthegreat1 asked "Whats your favorite thing/what do you want to do post orgasm?" and the internet definitely did not disappoint.
Although there were plenty of responses that you would probably expect to hear — like sleep and cuddle — there were some post-orgasm routines that were a little more unusual or a little more in-depth. It can be a really vulnerable moment for some people, while others relish the intimacy of it. Some people like to stick to an exact routine after they have an orgasm (whether the orgasm is given to them by themselves or someone else), while others might want to be a little more spontaneous and go with the flow. But people aren't afraid to share. So here's what the women of Reddit had to say about their post-orgasm moment, because so many of us just get a little sleepy.