14 Books By Female Nobel Laureates In Literature That Belong On Your Reading List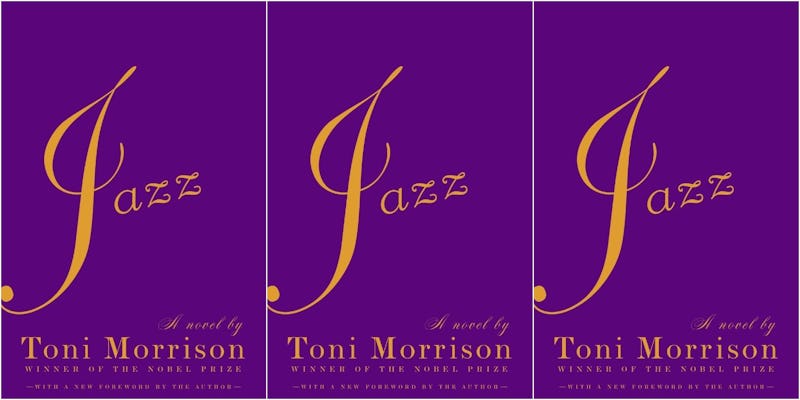 Since 1901, there have been 114 writers honored with the Nobel Prize in literature, but only 14 of those laureates have been women. To celebrate their legacy, and to highlight the blatant gender imbalance among the literary winners, here are 14 books by female Nobel laureates in literature you should read A.S.A.P.
In 1909, children's author Selma Lagerlöf became the first woman to win the Nobel Prize in literature. It would be 17 years before another woman, Grazia Deledda, would take home the prize. The longest period between female Nobel Literature laureates measured 25 years, passing between Nelly Sachs in 1966 and Nadine Gordimer in 1991. The most recent woman to win the Nobel Prize in literature is Svetlana Alexievich, who took home the 2015 prize.
There will be no Nobel Prize in literature awarded in 2018, and it may even be 2020 before a new writer is named a Nobel laureate. Chaos upended the prize-granting Swedish Academy earlier this year — the academy's handling of sexual assault accusations against patron Jean-Claude Arnault — the husband of academy member Katarina Frostenson — resulted in the departure of several members, leaving the Swedish Academy with too few active voters to fill emptied seats.
There are plenty of books by Nobel Prize winners to read while we wait for the Swedish Academy to get its house in order, however. Check out the following list of 14 books by female Nobel literature laureates: