14 Bustle Editors Share The Best Book They Read In 2018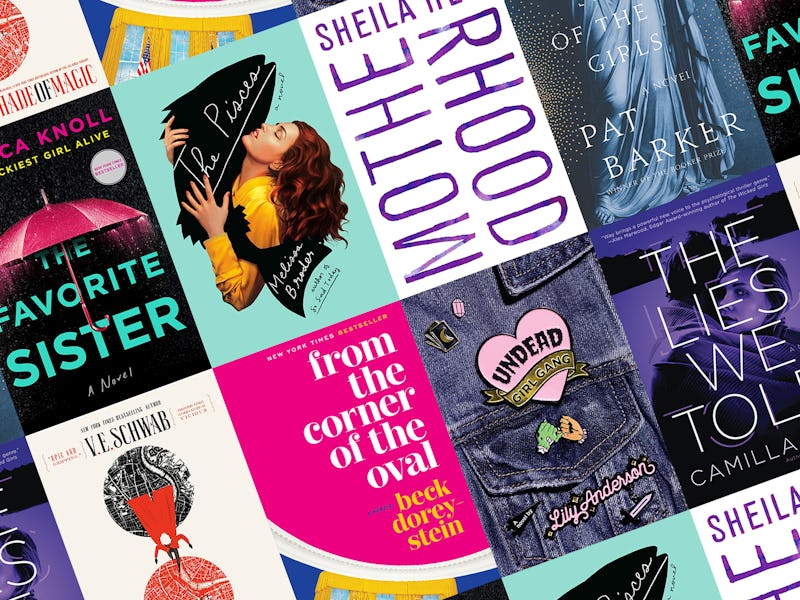 Way back in January, you might have promised yourself you would read 40 books, or 30 books, or 20 books before the end of the year. But life got busy! You joined that softball league! There's, like, five seasons of 90 Day Fiancé available for marathon-watching on Hulu! With just one month left in 2018, you may have... a lot of books to read. But don't worry: I asked 13 Bustle editors to recommend the best book they read in 2018 (and I recommended one, too!) so you have plenty of reading options to help you hit that reading goal before Dec. 31.
All 14 of the books below were written by women, but the similarities end there. Gabrielle Moss, Bustle's features editor, recommends a young adult novel, while Kara McGrath, Bustle's deputy fashion and beauty editor, suggests a fantasy. A handful of editors recommend thriller and true crime books, and a few others want you to read compelling literary fiction novels that touch on social and political issues. And one editor — Bustle's deputy lifestyle editor Kathryn Kattalia — loves a book about a merman/human romance.
No matter what type of book you enjoy, there's something on the list below for you. Here are the best books read by 14 Bustle editors in 2018: