14 Thoughtful Father's Day Gifts You Can Buy At Target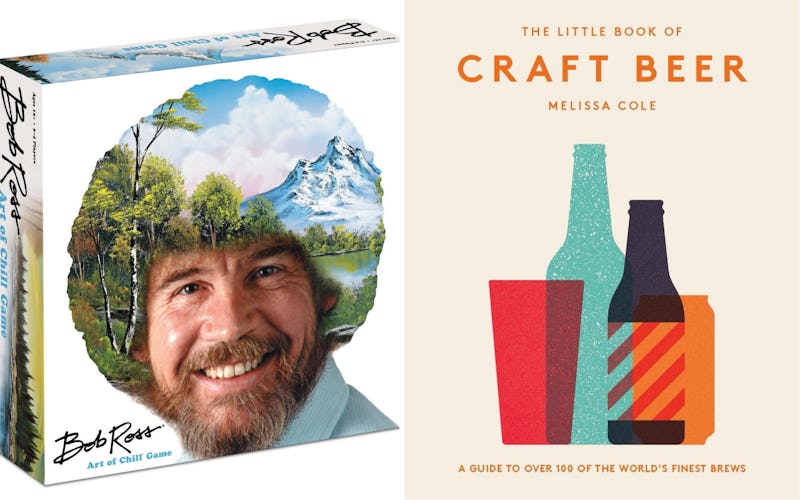 Target
Father's Day is coming up on us fast — are you ready to bestow your latest gift onto Dad, preferably while braving as few dad jokes as possible? You may be stressing out about what to buy for the man who comes first in so many of our hearts — so naturally, a good way to combat that can be turning to the store that comes first in all of our hearts. You can find countless thoughtful Father's Day gifts at Target that will get the job done.
Target is legendary for being oh-so-resourceful when we need it to be. Whoever said dads were hard to shop for clearly hasn't taken a close enough stroll down its aisles of swag. You can find plenty of options at your disposal, if you strategize right!
Pro tip: if you've perused the store in person and feel overwhelmed, Target's handy website can get you the answers you need. Depending on what sort of dad he is — "goofball," "outdoorsman" or "kid at heart"— there' are even assigned categories for you to pick the best types of gifts he would want.
But if you really want to figure out the best way to make him happy as a clam this Father's Day, here are some pre-selected Target options that all come in under $60 and won't break the bank.