15 Books To Escape All The "Family Time" Over The Holidays For A Little While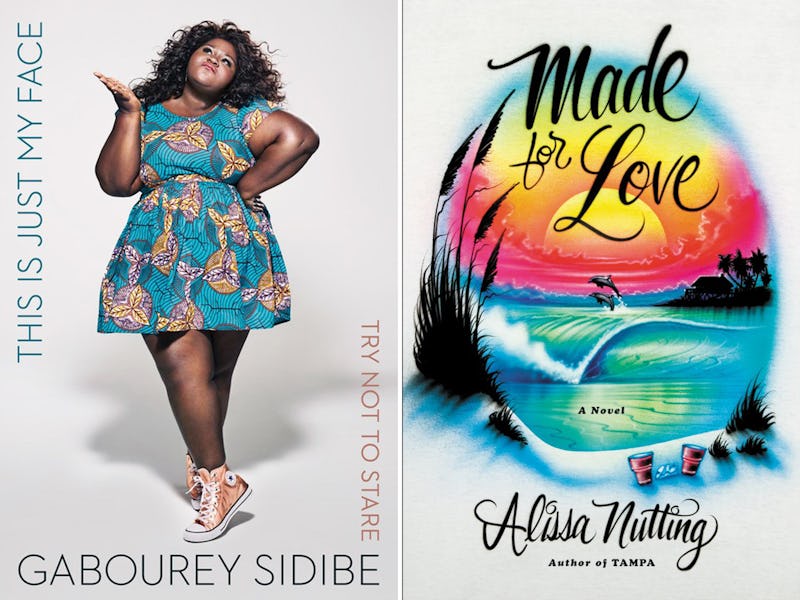 Do you hear that tinkle of sleigh bells? Do you smell that freshly-baked pie? Thanksgiving has passed, and the holiday season is here — which means plenty of hot beverages, festive music, and of course, family time. And, if you're lucky, time to dig into some amazing new books.
Because no matter how much we love our families, they have a unique ability to get on our nerves. With everyone under the same roof for the holidays, a little family drama is pretty much guaranteed. Between the dinners, the gift exchanges, and the religious ceremonies or other traditions, the holidays means ton of quality time in close quarters with your family.
So here's a big stack of books to help you escape when your family is just too much to handle and you need a little alone time. There's a little bit of everything on here: Hilarious essay collections, epic fantasy series, intriguing memoirs, and addictive thrillers are in high supply. Some of these books will help you to wind down and relax after a long day of dealing with your family. Some will take you into completely different worlds, to help you forget about this one for a while. Others are filled with their own delicious drama, as a way of reminding yourself that perhaps your family isn't so bad after all. (And of course, drama is always better when it's someone else's.)
It's my hope that these books will make you feel like you have friends by your side as you embark on this exhausting holiday season. After all, it's the most wonderful time of year to enjoy a great read.