Revamp High School Curriculums With These 15 Books By Latinx Writers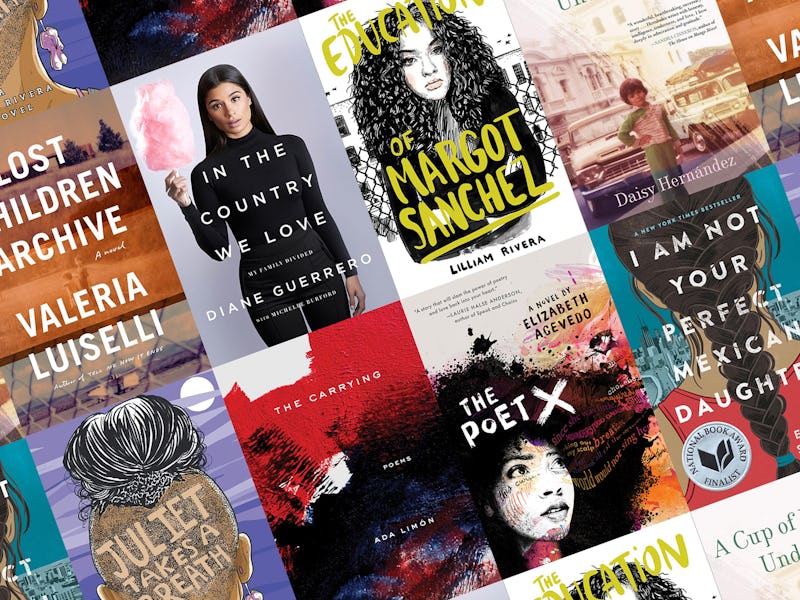 It's only as an adult that I truly realized how lucky I was in my high school English classes. Unlike many of my friends, the curriculum at my all-girls school made ample room for stories written by a diverse list of women. There were some of the usual suspects like Jane Austen and Emily Bronte, but we also read Toni Morrison, Julia Alvarez, Danzy Senna, Esmeralda Santiago, Zadie Smith, Sandra Cisneros, and more.
So many high school students around the U.S. don't get to experience a wide range of literature or see themselves represented in what they read in school, thanks in large part to our old-fashioned idea of the literary canon that make up so many English curriculums: books like The Scarlet Letter, The Adventures of Huckleberry Finn, The Great Gatsby, and The Catcher in the Rye. Yes, those books have merit, but it's time to rethink curriculums and how they reflect the world as it actually exists.
When it comes to adding more books by people of color, and especially women of color, to a high schooler's to-be-read pile, there is always room for improvement. Below are 15 books by Latinx authors — including everything from modern classics to contemporary reads from various genres, all of which delve into timely and relatable topics — that all teenagers should definitely have on their radar: