15 Latinx Authors You Really Need To Be Reading Right Now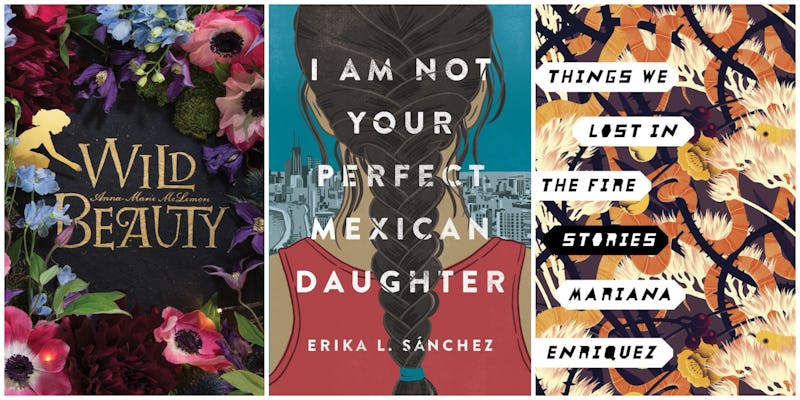 Supporting women and celebrating my cultural heritage are two things that have become increasingly important to me over the years, so it only makes sense that championing Latinx creatives and their work is a passion project of mine. And as our culture continues to respond to both racial and gender disparities — including reckoning with the repercussions of rampant systemic sexual harassment and abuse — raising up people of color is something we all must do to bridge the gap. If you're someone who is hoping to do this by including a wider variety of viewpoints in the media you consume, books are obviously a great place to start. Not only does reading increase empathy, it gives us all a jumping off point for crucial conversations.
The 15 Latinx authors below all have incredible books to choose from, each representing a unique voice in Latinx culture and all continuing the work of luminaries like Sandra Cisneros, Laura Esquivel, Isabel Allende, and Julia Alvarez for modern readers. Each of these writers represents some of the best in not only Latinx literature, but literature in general. If you're looking for writers whose names deserve to be on any list of influential Latinx authors, look no further than the writers below.