15 Christmas Horror Movies To Give You Chills This Holiday Season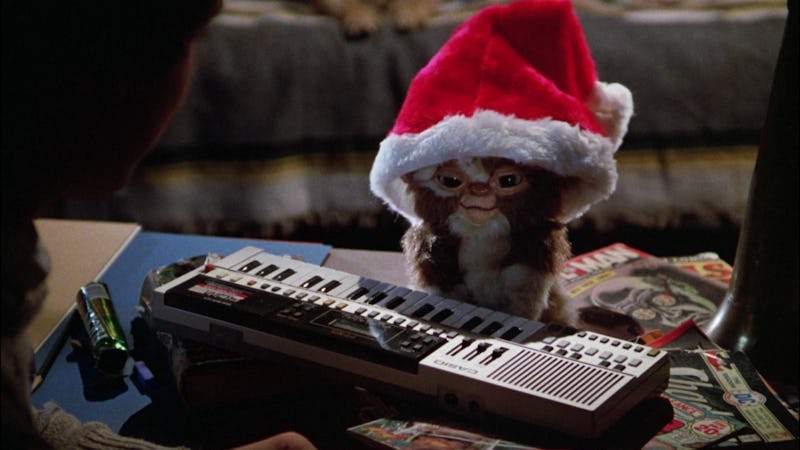 Warner Bros.
Get ready, everyone: the Most Wonderful Time Of The Year is upon us. But with music and decorations already everywhere you go, even the most diehard holiday-head can suffer Christmas Cheer Collapse by the time December rolls around. To avoid turning into your own personal Grinch before even sitting down for Thanksgiving, get a prescription-strength dose of holly, jolly horror. A little blood and gore will help counter the sugarplum sweetness saturating the holiday season, leaving you free to deck those halls and trim those trees without snapping the heads off all your gingerbread men. And these 15 Christmas horror movies will give you plenty of chills, even as you roast chestnuts by an open fire.
Horror has a grand Christmas tradition, and I don't just mean the three spirits visiting Ebenezer in A Christmas Carol. "Telling scary ghost stories and tales of the glories of Christmases long, long ago" is more than just a song lyric; Christmas takes place near the winter solstice, long honored in pagan circles as Yule (yep, that's where the Yule Log comes from). The darkest day of the year was seen as a perfect time for spirits of the dead to come through to the living. Combine that with people trapped inside by the cold for long, dark, and boring stretches, and you have the perfect setting for telling spooky stories by the fire. These movies lean a little heavier on the murderous slasher side, but will help you keep the tradition alive in the modern era.