15 Cities You Should Visit More Than Once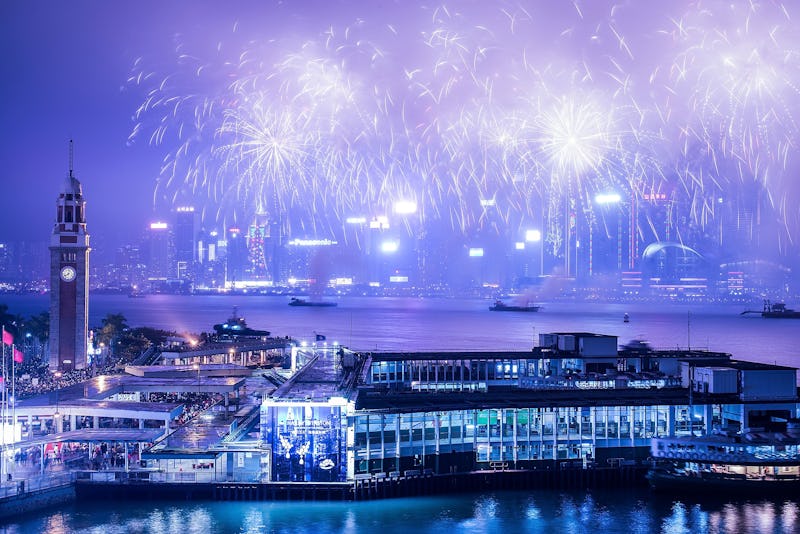 Lam Yik Fei/Getty Images News/Getty Images
The world is big and there are plenty of vacant spaces on the Atlas covering half of your bedroom wall to stick potential pins into. But, sometimes, when traveling, you find a nook of the world that feels a lot like home. And suddenly you turn a blind eye to the bucket list. That's OK. There are many cities you should go back to more than once. It's not like you're ignoring the rest of the world, you're simply embracing a corner of it more intently.
Unraveling a flakey cornetto mid-morning with the Ponte Vecchio in view secured Florence as my top travel destination. In the years since, I have returned to Italy multiple times, each purchase of a ticket fueled, admittedly, entirely by the sugar dusted crust of an Italian pastry. And once I have that cornetto in hand, again, fears of missing out on the rest of the world dissolve. I'll get there.
We travel to experience plates dressed in authentic delights of which we can't experience to that certain degree at home. We travel to meet new people, expand perspective and dip our toes in the crystal water that we have only known as our screen savers. When you find your slice of bliss, somewhere on the map, explore it again and again until you have the route from the airport to your favorite bakery sealed into your memory like the address of your childhood home.
Besides, there are always new places in the same, old cities to discover.