Your Day-Off Plans Just Got Better: These 15 eBooks Are All Less Than $5 Right Now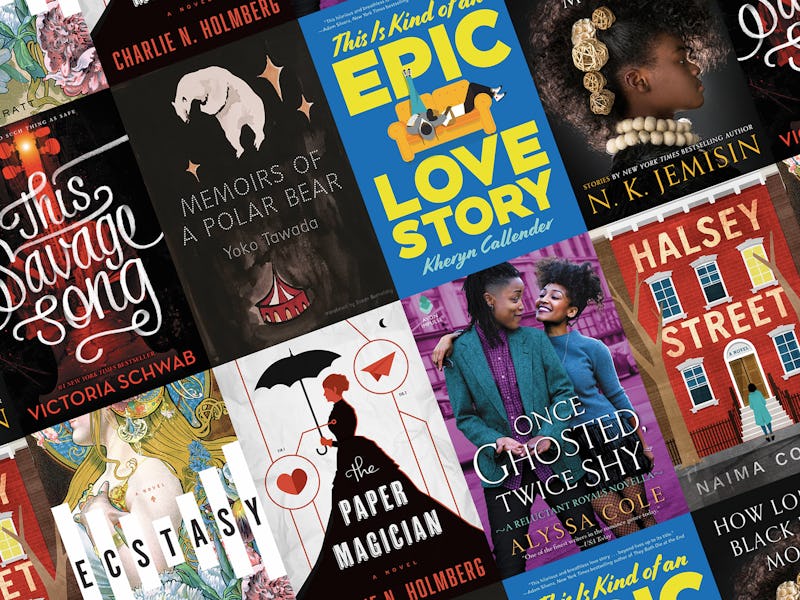 There's a sale at Amazon, and a result, there are a ton of e-books available for less than $5 on Kindle. I've picked out 15 classics and new releases you may want to snag for yourself. They include a fantasy adventure by Victoria Schwab, a sci-fi novel by Rivers Solomon, a short story collection by N.K. Jemisin, a diverse YA rom-com by Kheryn Callender, and so many more. There is certainly something for every type of reader on the list below — and more than enough options to keep you entertained throughout the rest of the long weekend.
If you don't own or want a Kindle, don't worry. You can still purchase and read eBooks sold on Amazon by using the Kindle mobile app, which is available on iTunes and the Google Play Store. Kindle app downloads are also available for PC and Mac users.
With hundreds of eBooks available now for less than $5 on Kindle, it's the perfect time to stock up on all the books you need to complete your reading challenges for the year. To get you started, I've picked out 15 great titles for you to check out below. Take a peek at my recommendations: