15 Hilarious National Girlfriend's Day Instagram Captions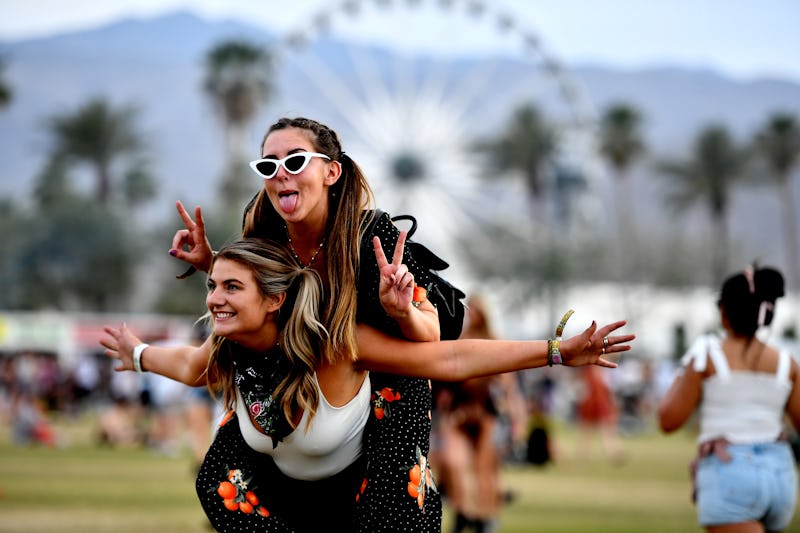 Frazer Harrison/Getty Images Entertainment/Getty Images
Because you need something to celebrate this summer, someone made up National Girlfriends Day, which is Aug. 1. According to the website Holidays Calendar, this day was likely dreamed up by greeting card companies. Greetings cards are so last century, but these funny National Girlfriends Day 2018 Instagram captions are great way to show your partner or bestie just how much you love and appreciate them. While National Girlfriends Day isn't not a government holiday, it should be. Because, as Beyoncé sings, "Who run the world? Girls!"
National Girlfriends Day also falls on #WomanCrushWednesday, so you can double the love for the women in your life. What's more, a study sponsored by the National Institute On Aging found that as you get older having close friends might be more important than family. This is good news if your ultimate goal is holing up in Miami Beach with your squad during your golden years just like Blanche, Dorothy, Rose, and Sophia on Golden Girls.
"I call those close friendships emotional health clubs, the gyms for our souls," Shasta Nelson, author of Frientimacy: How to Deepen Friendships for Lifelong Health and Happiness," told Health. If you want to celebrate the women in your life who nourish your soul, these funny National Girlfriends Day Instagram captions will hit just the right note.