These Jane Austen Retellings Will Change The Way You Read Her Books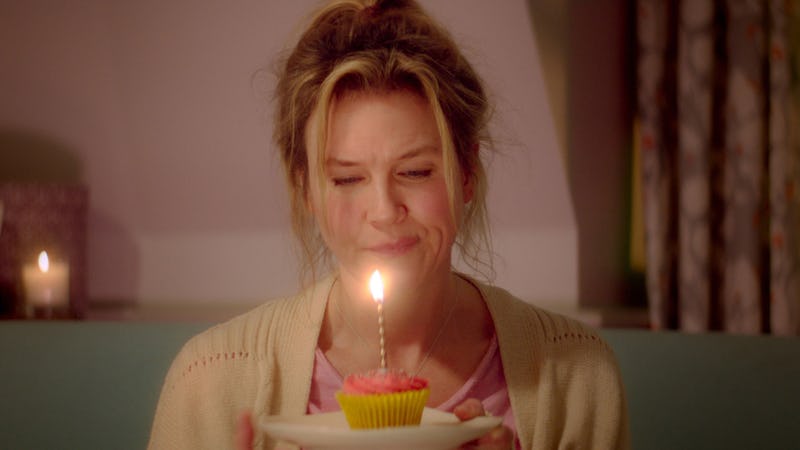 Universal Pictures
Today marks the 200th anniversary of Jane Austen's death, but even though the classic romance author stopped writing over two centuries ago, readers are still clamoring for more. Although the beloved author can't put pen to paper to create a new novel, the best Jane Austen retellings give fans the chance to enjoy her work over and over again.
From straightforward movie adaptations to young adult reimaginations to modern retellings for the web, Jane Austen's work has been made and remade countless times. Whether it be their relatable heroines, their heartwarming romances, their subtle feminism, their subversive politics, or just their hunky love interests, Austen's stories have become among the most popular read and retold stories in the English language. Even today, 200 years after her death, readers are still hungrily gobbling down Pride and Prejudice, Emma, and Mansfield Park as fast as they're ripping through those same novels' retellings.
And why shouldn't they be? Austen's books are classics for a reason. Her characters are richly imagined and undeniably empathetic. Her plot lines, whether it be about lost lovers or feuding family members, are absorbing and entertaining. Her love stories are timeless, and whether they are being read in their original as they were intended or being experienced through a modern musical on the big screen, they continue to touch and change the lives of Austenites everywhere.
So break out your tea set and put on your white gloves, because here are 15 of the best Jane Austen retellings, in honor of the author's death 200 years ago.