If You Managed To Finish 'The Perfection,' Try These Movies Next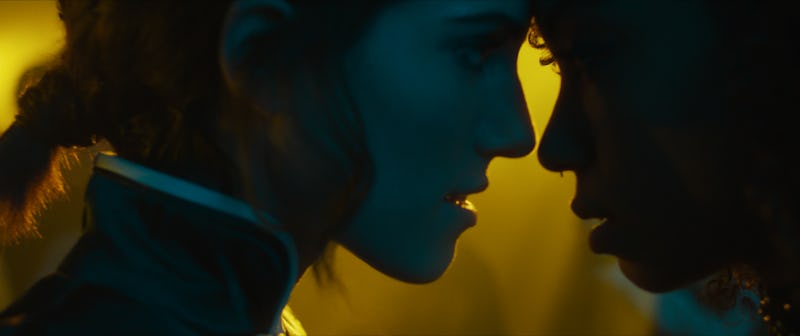 Netflix
In May, Netflix debuted a movie with such epic twists and turns that it's almost impossible to describe it without giving something away. It's called The Perfection, and you may have heard of it already from the rumors of it making people physically sick. If you've already seen it, regardless of whether you felt ill or simply delighted by the "wtf" moments, you may want to check out more movies that come close to its gross greatness. These 15 movies like The Perfection are streaming now, so you don't have to jump through any hoops to watch them.
The thing about finding a movie like The Perfection, though, is that the Netflix thriller has so many different pieces that all fit together to create a beautifully deranged revenge tale. With so many layers, though, it's not all that easily categorize. Star Allison Williams even called it, "really a female-driven revenge comedy," in a promo for the Netflix film.
So, each of the movies on this list include an aspect or two of the complex, genre mash-up movie, whether that be a fierce competition, a story that plays with audiences' perceptions, a lustful romance, or a possible epidemic ravaging a nation. You may not be able to find all of that in one movie that's not The Perfection, but these films at least come close.