15 More Music Docs To Stream Once You've Exhausted Yourself Dancing To 'Homecoming'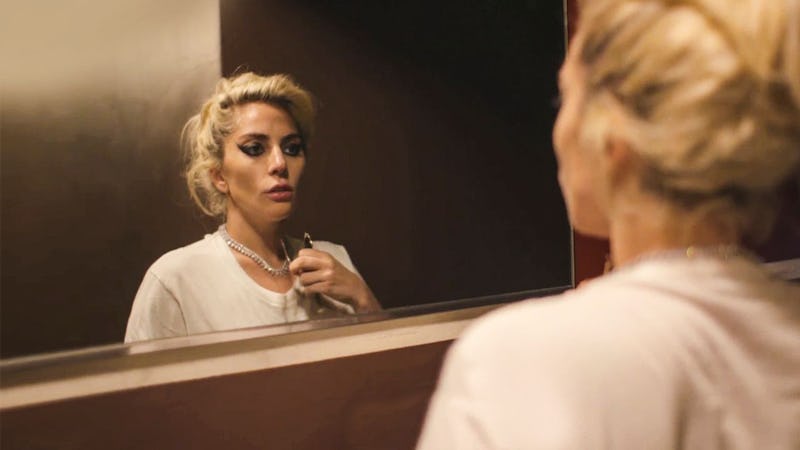 Netflix
It's hard to believe that it's been a year since Beyoncé's epic Coachella performance, which left everyone watching the livestream wishing they were in Indio, California witnessing the pure magic of it live. She knows that her fans would watch the performance hundreds of times if they could, so Beyoncé has gifted us Homecoming, a Netflix documentary about the incredible amount of work, sweat, and inspiration that led to what might be the most iconic Coachella performance of all-time. Of course, watching Homecoming, which is streaming now, will probably put you in the mood to watch some more incredible music being made. Fortunately, there are plenty of other amazing music documentaries streaming on Netflix right now.
If you enjoy looking into aspects of music icons' lives that fans don't get to see otherwise, try Lady Gaga's doc Gaga: Five Feet Two, where she reveals a never-before-seen glimpse of her day-to-day life, sharing intimate, vulnerable moments, or the critically acclaimed What Happened To Nina Simone?, a doc that looks at the late soul icon's complex life story.
Do you want more concert footage than backstage revelations? In that case, you may want to check out Taylor Swift's Reputation Stadium Tour doc, which, much like Beyoncé's Homecoming, focuses on a specific performance and the details that made it so special.
So once you've watched Beyoncé turn Coachella into Beychella a few times, turn to one or more of these: