20 Short Novels You Can Finish In A Single Weekend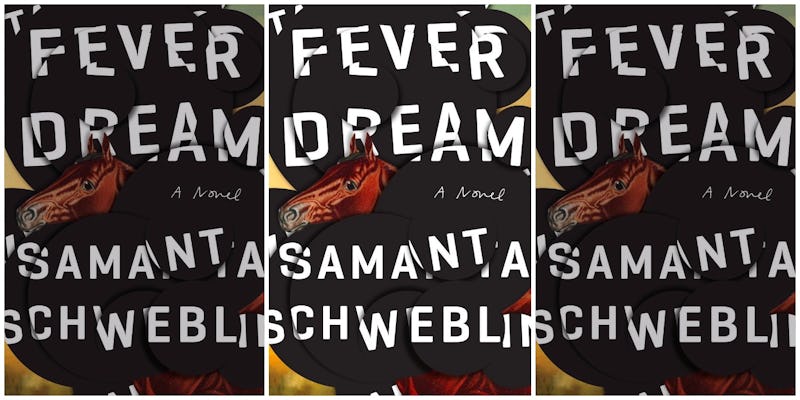 I love a good short novel, but in a publishing world that increasingly prioritizes longreads, finding a great, contemporary story that's under 250 pages or so can be nigh impossible. For my fellow short-book lovers, I've got a list of 20 recent short novels that everyone should read.
If you're used to reading 400-plus-page tome after 400-plus-page tome, throwing short novels into the mix can be quite the trip. Short books don't suffer from the bloat that plagues overly long titles. Telling a story in fewer than 300 pages requires authors to cut every word that isn't totally necessary to their plots, which results in tight, clean storytelling.
For the purposes of this list, I have tried to select books published since 2000 and with fewer than 250 pages. Anne F. Garréta's Sphinx has been around for several decades, but only received an English translation in 2015, qualifying it — in this humble books writer's opinion — for inclusion here. None of the 20 titles on this list breaches the 300-page mark, which means that every single one of them is perfect for weekend reading. In fact, you could probably read most of them in a single day.
Check out my recommendations below, and share the recent short novels you think everyone should read with me on Twitter!