15 Nostalgic TV Shows With 30+ Episodes To Stream On Disney+ UK Now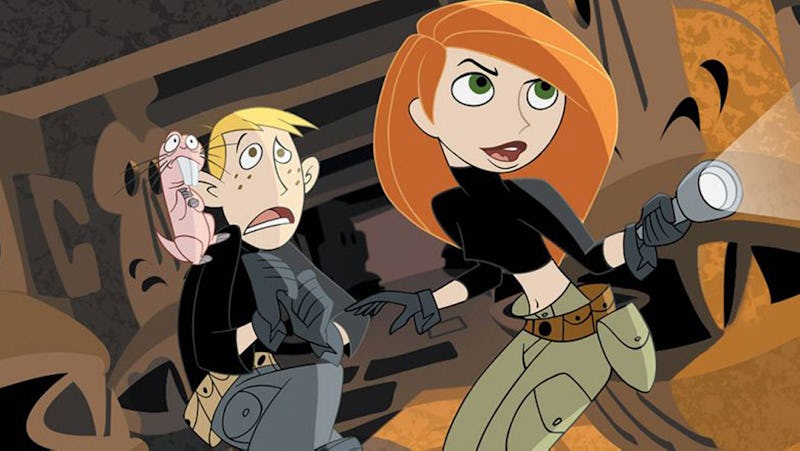 Disney
Already managed to complete your Netflix and Amazon watchlist during the lockdown? Now's the perfect time to reminisce with some classic Disney series. Whether you were a Hannah Montana or That's So Raven stan, there are plenty of TV shows with over 30 episodes on Disney+ UK to get nostalgic over during these strange times.
Watching that many episodes of one series may be a daunting task nowadays, since most shows rarely exceed ten, but let's be real — every one of us watched these shows religiously (much to behest of our parents) and couldn't get enough of them, so who's to say you won't fall in love with them all over again now? Plus, the majority of these clock in just over 25 mins an episode, so they're a pretty easy watch.
Whether you're in the mood to watch over 600+ episodes of The Simpsons or want to start preparing for the upcoming Lizzie McGuire reboot (whenever that is...), here are 15 shows on Disney+ that ran for 30 episodes or more. Get ready, because you're about to sing along to a bunch opening themes you didn't even realise you remembered. Everything is not what it seems, after all.